Hello, deepin users. The new version of deepin essential application -  Deepin Store V5.1 is released.
New features:
Paypal donation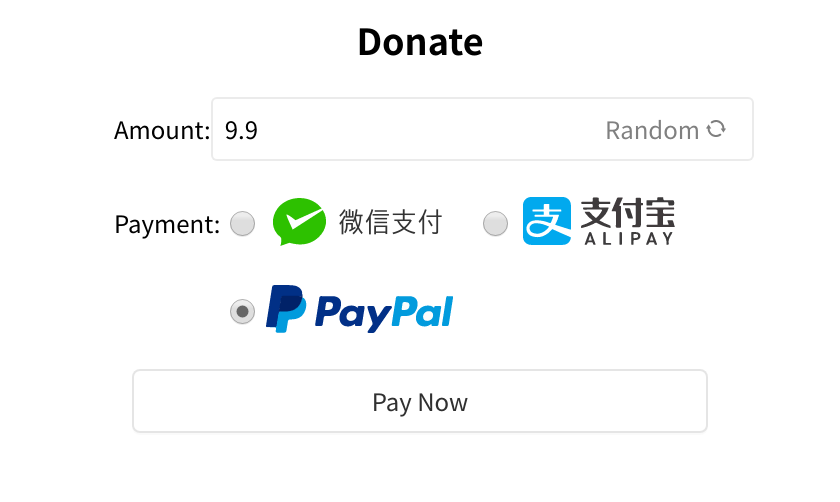 PayPal channel is added for overseas users.
Note: The unit of WeChat and Alipay is RMB, and the unit of Paypal is USD.
Dark theme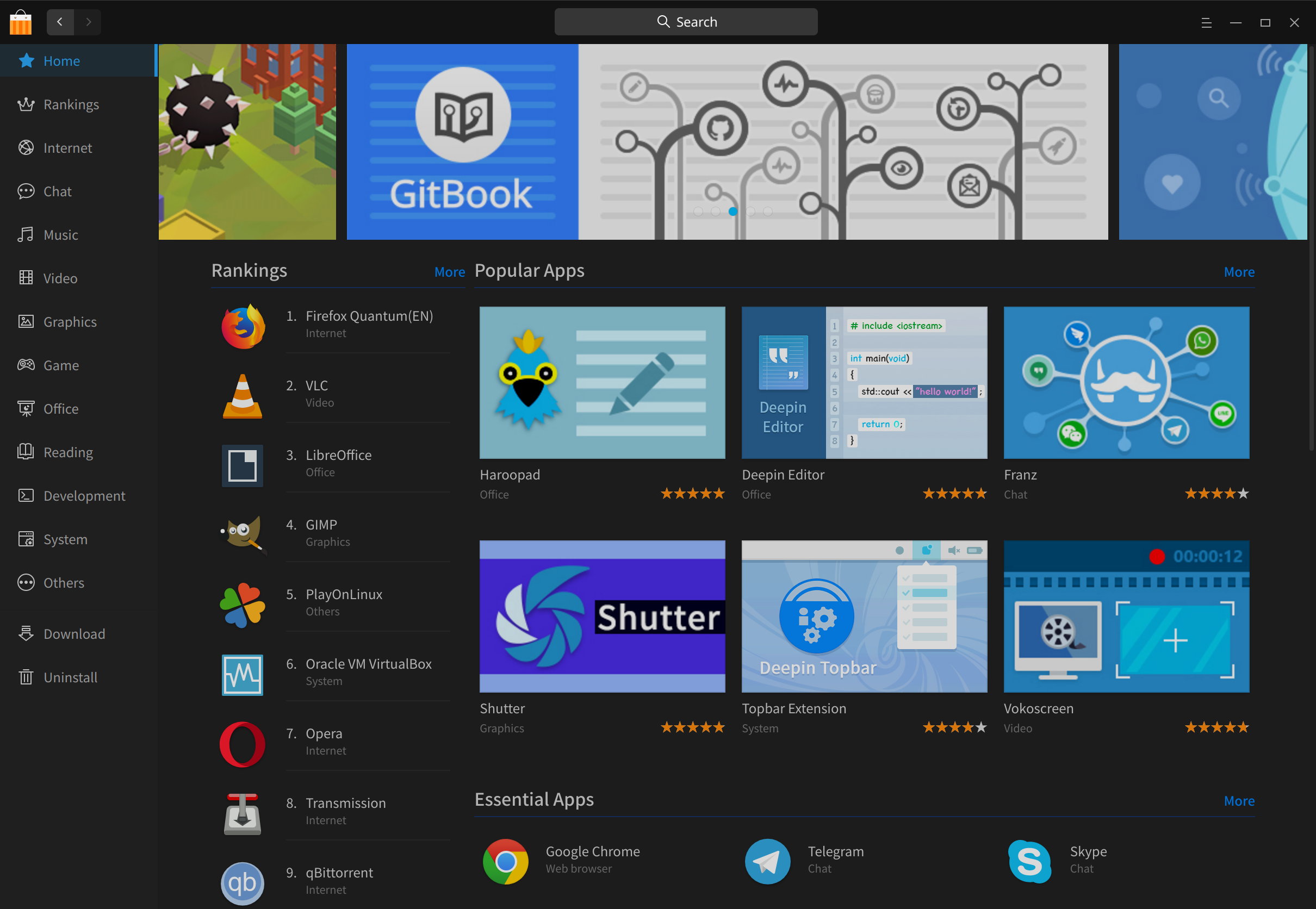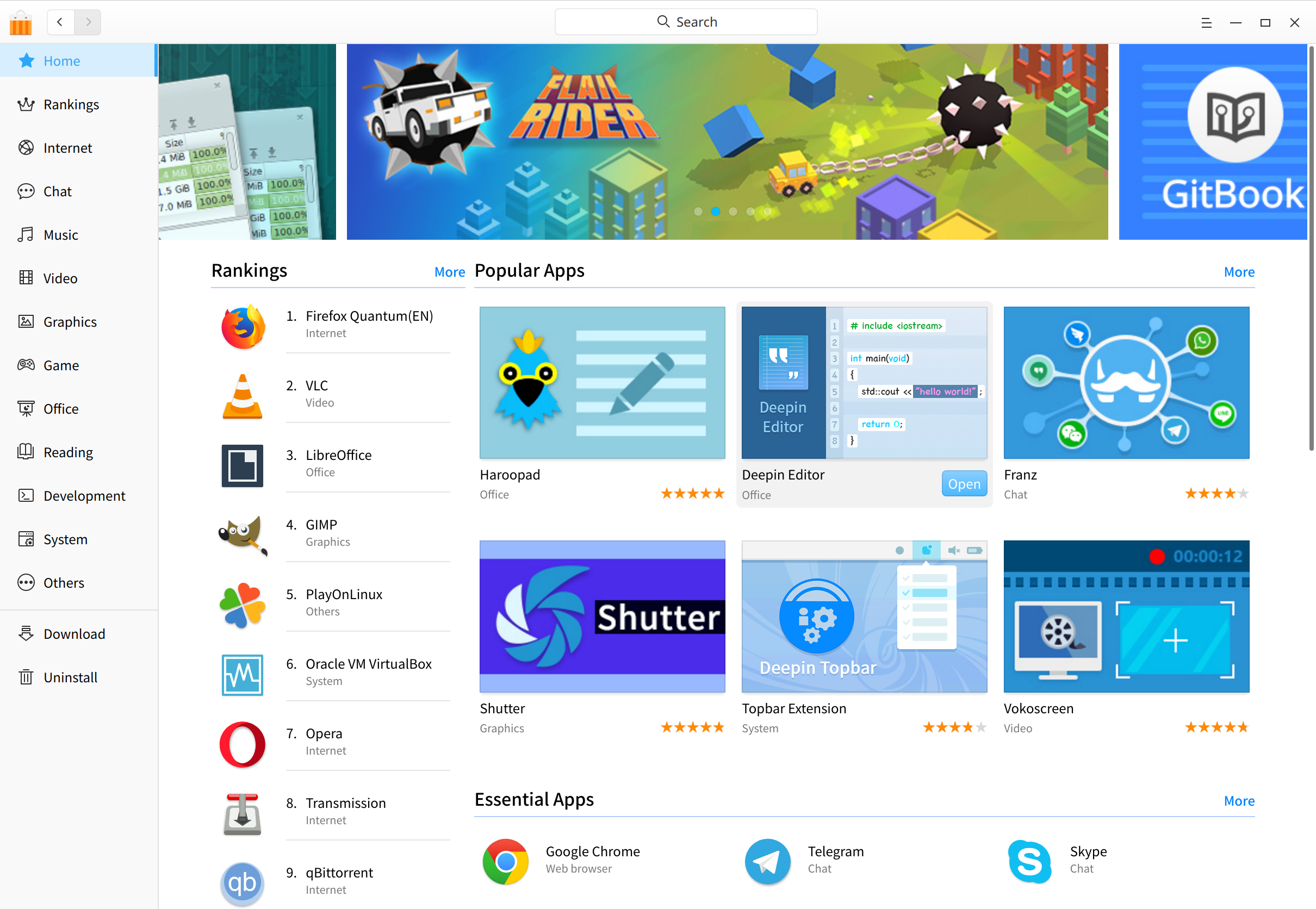 Click main menu on top right and select "Dark Theme" to switch the theme.
Bug fixes
Fixed the copy issue for the content in pop-up window and comment.
Fixed the application search error.
Fixed the unclear picture preview on HiDPI screen, and picture opening after closed.
Fixed the issue that the processes were not ended completely when closing Deepin Store after opening an application from it.
Optimized the ranking rules.
Delivering optimization
Introduction of delivering applications:https://www.deepin.org/deliver-applications/
Platform to deliver applications:https://dstore-metadata.deepin.cn/app/create
In the delivering platform, the asterisks for the required items, and the part for filling role information were added.
Please update deepin to get new Deepin Store and find out more changes!