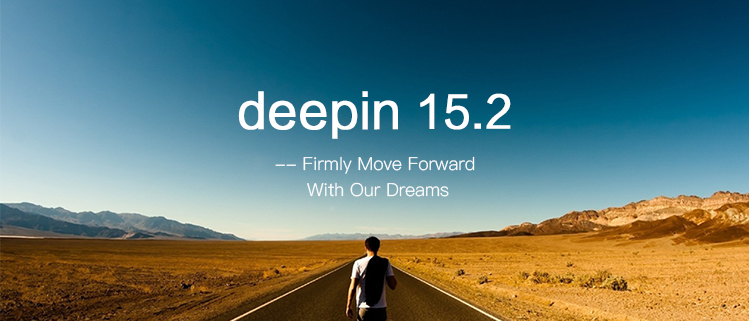 deepin is a Linux distribution committed to providing an elegant, user-friendly, safe and stable operating system for users all over the world.
deepin 15.2 adopted new Launcher interface and intuitive search, added safety boot support, used 4.4 LTS kernel optimized and compiled by Deepin Kernel Team for the first time. The system performance and occupancy of resources have been significantly improved. Meanwhile, this edition preinstalled the more stable CrossOver 15.
Looking forward? Now let's see what have been changed in this new edition!
Smart Layout, Fast Search
Launcher interface is more friendly. The search box is fixed at the top of the Launcher. The classification is simple and clear. Users can customize icon locations at free sorting mode.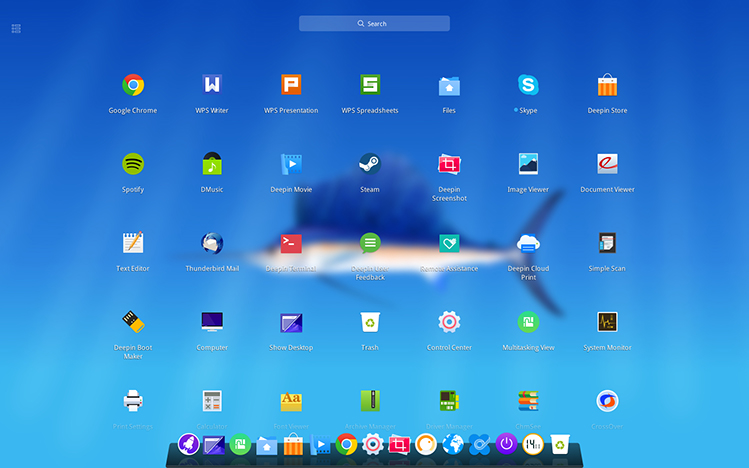 Closer, to a Touch's Distance
Remote Assistance is a independent application now, and deeply integrated to deepin. Now matter where you are, your friends or engineers can connect to your PC to solve the problems you encountered by Remote Assistance.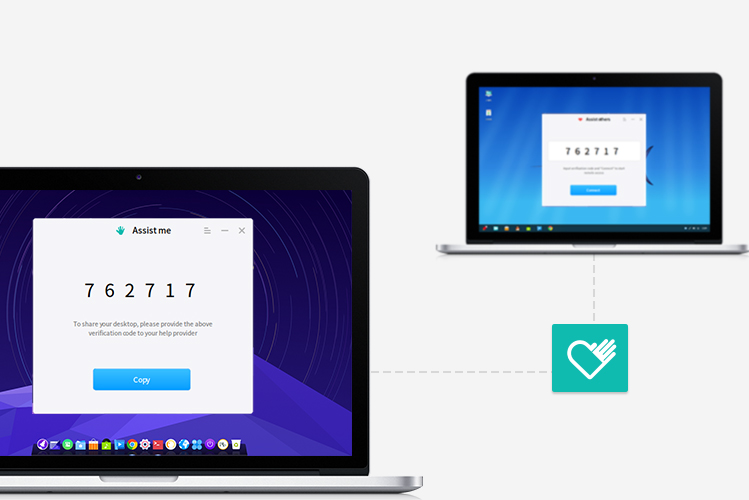 Details Optimized, Personalized Experience
We fixed and optimized the modules according to the feedback and suggestions, and the details are as below: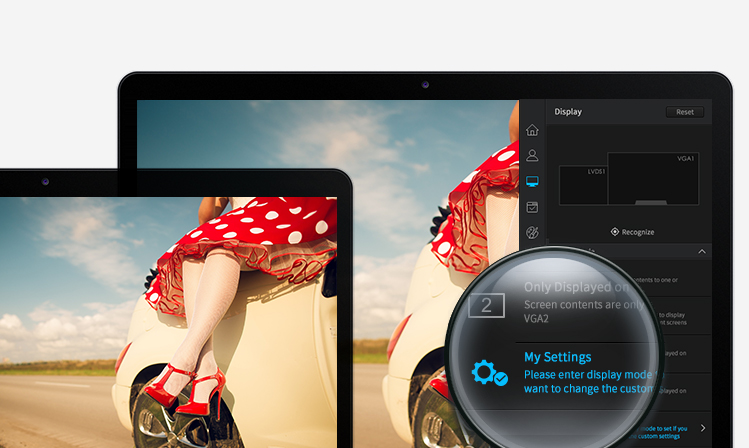 Deepin Desktop
Optimized desktop display, Computer and Trash icon are hidden by default (can be sent to desktop from Launcher);
Desktop file renaming optimized, filename extension is not included by default;
Fixed the issue that the upper-right hot corner-all windows can not be triggered;
Removed the desktop application group function.
Launcher
Optimized Launcher interface at low resolution;
Fixed the issue that some applications can not be uninstalled;
Fixed the issue that the location displays abnormally for the small blue dot which occurs for newly installed applications;
Fixed the issue that Launcher might froze.
Dock
Optimized smart hidden;
Fixed the issue that an excess of windows might overlap in classic mode;
Fixed the issue that calendar displays abnormally after changing the date for the first time;
Fixed the issue that application thumbnail displays abnormally;
Fixed an issue that dock size displays abnormally in double screen mode.
Control Center
Simplified User Accounts module, removed the function that automatically change avatar after taken a photo;
Simplified Personalization module, removed theme settings;
Optimized display module to support custom settings of multi display;
Optimized sound module to be uniformly controlled by the original sound effect switch;
Optimized power module, the display is more intuitive and setting is convenient;
Optimized Mouse and Touchpad module, added support of ThinkPad trackpoint;
Fixed the issue that in Date and Time module, some existing time zones can not be deleted;
Fixed the issue that system proxy abnormality in Network module;
Fixed the issue that VPN connection abnormality in Network module.
Window Manager
Optimized window animation effect;
Added window menu settings;
Fixed the issue that occurs in QQ emoji box.
Others
Fixed the issue that some machine black screen after inputting password;
Fixed the issue that some shortcuts of blender conflict with system shortcuts;
Fixed the issue that Deepin Screenshot & Deepin Movie can not be used on some machines;
Fixed the issue that the system does not auto-mount removable hard disks.
Easy to Get, Simple to Install
You can experience the incredible charm of deepin with the time for just a cup of coffee!
Please download deepin mirror and watch video tutorial. With Deepin Boot Maker, you can easily install the system in your computer.
Official Downloads:
Other downloads(Synchronizing):
Sourceforge, Baidu Yun, MEGA, Community ISO Repository
Reminder:
deepin Alpha 2 or later editions can be upgraded to the latest edition through "Control Center→System Information".
Advocate Freedom, Share Happiness
deepin is an open source desktop system developed for common users. You are free to download, distribute, modify and use it.
Welcome to follow us on Twitter and Facebook to acquire latest update in the first time. Also welcome to join our forum to communicate and share your joy with us.
At last, we solemnly thank those community teams and companies who have provided testing, documentation, translation and mirroring support. You have made open source better with the selfless contribution!