deepin is a Linux distribution devoted to providing beautiful, easy to use, safe and reliable system for global users.
deepin 20 Beta comes with a unified design style and redesigns the desktop environment and applications, bringing a brand new interactive experience. Besides that, the underlying repository and kernel are upgraded to Debian 10 and Kernel 5.3 respectively. The continuously optimized system offers a richer application ecosystem and better system stability. What is more, there are some new applications for users.
Attractive deepin desktop environment
DDE introduces a new fashion graphical interface, with rounded window corners, natural and smooth animation effects, exquisite multi-tasking view, and ingenious colorful icons, all of which ensure an exciting user experience.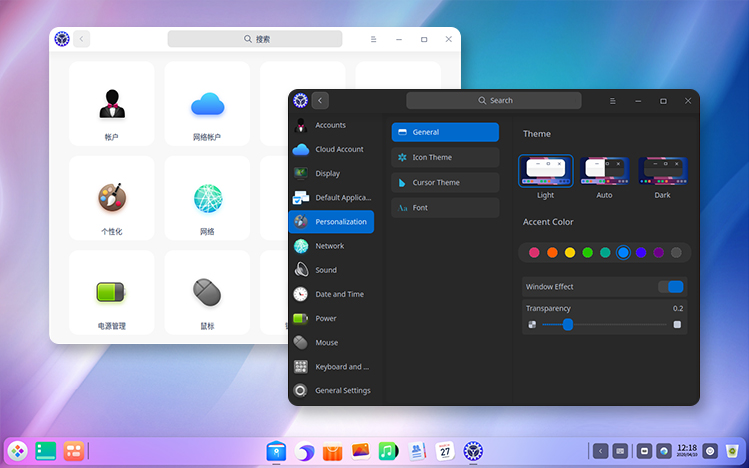 New desktop applications
A large number of wonderful native applications are pre-installed, including several new apps. The optimized design and interaction logic make them more friendly, full-featured and consistent.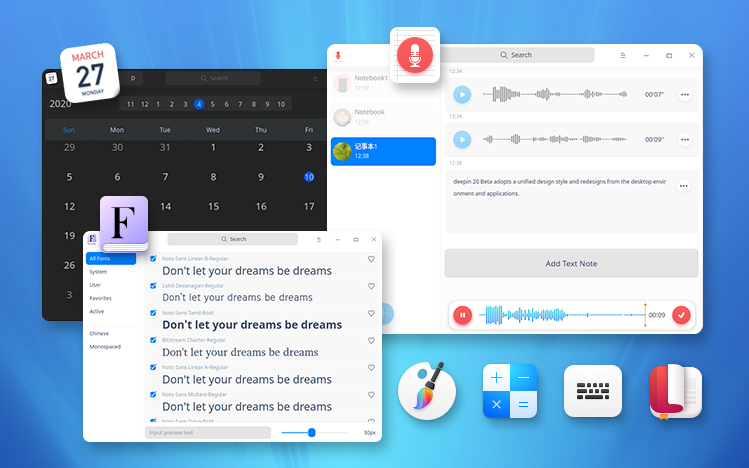 Upgraded kernel with well hardware support
The built-in kernel is upgraded to the latest 5.3 version, greatly improving system stability and compatibility, and supporting more hardware devices.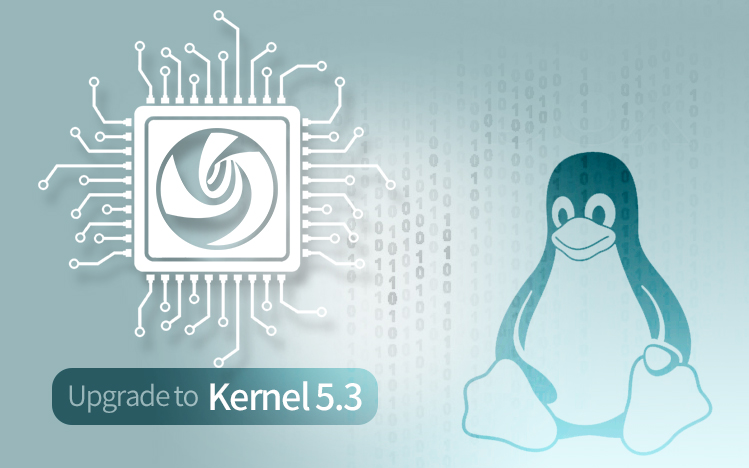 Stable and reliable Debian 10 software repository
The software repository is based on Debian 10 now, which enhances system stability and security, fixes security vulnerabilities timely, and has better compatibility with third-party applications.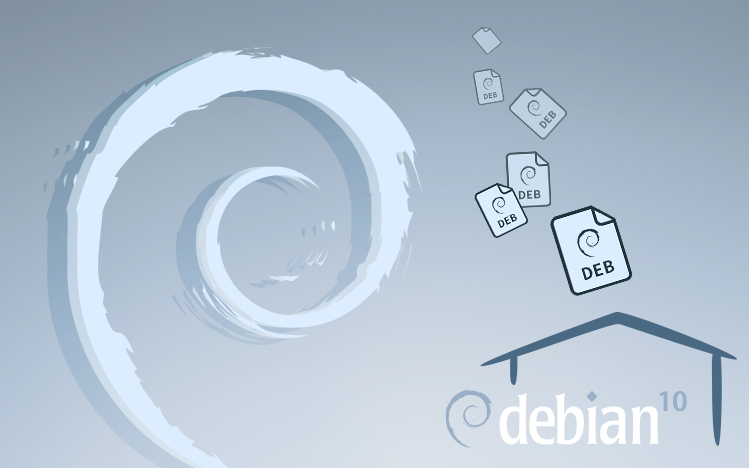 Official Downloads:
64 bit: Click Here to Download
Other downloads:
MEGA、 Google Drive 、SourceForge (Preparing)
Note:
Dear users, due to the smart mirror repositories are under construction, there will be no Smart Mirror Switch in this Beta version, and it will be available when the construction is completed. And the comments in App Store of deepin 20 Beta is temporarily unsynchronized, thus users cannot view the previous comments, which will be available when the synchronization is completed.
deepin is an open source desktop system developed for common users. You are free to download, distribute, modify and use it.
Welcome to follow us on Weibo, Twitter, Facebook and Github to acquire latest updates in the first time. You are also welcomed to join our forum to communicate and share your joy with us.
At last, we solemnly thank those community teams and companies who have provided testing, documentation, translation and mirroring support. Open source becomes better and better with your selfless contribution!