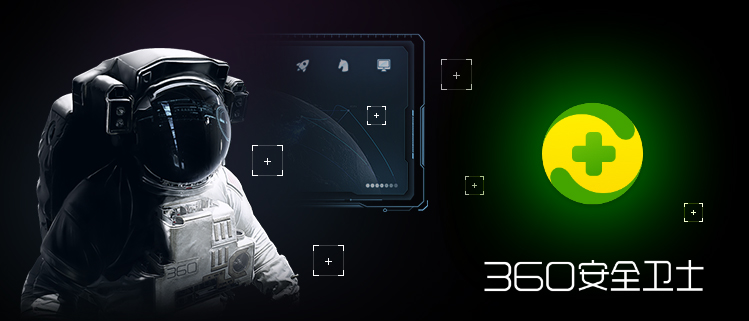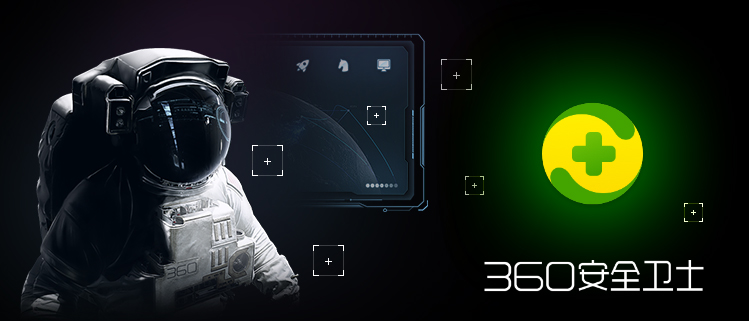 Recently, 360 Security Guard has officially logged into the Deepin Store, which filled in the blank of anti-virus software for domestic operating system. It will provide security protection for the majority users of Deepin operating system and greatly improve the security of user data and privacy.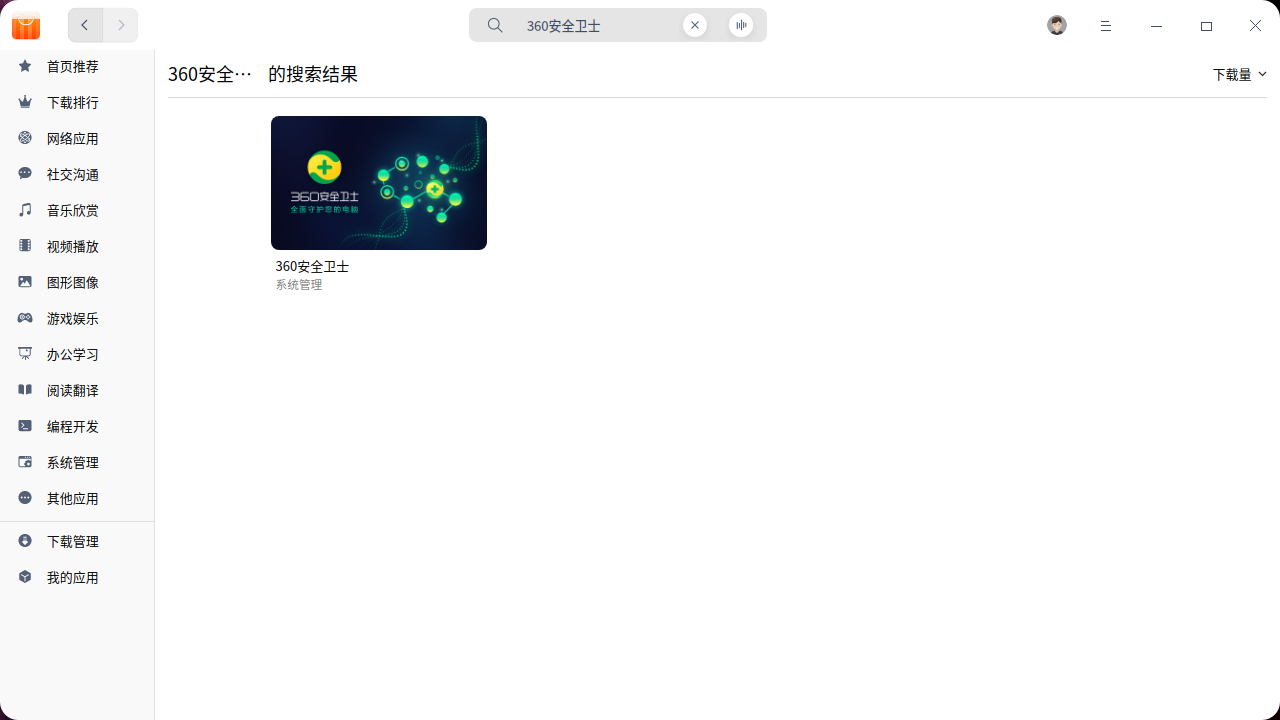 The Linux indigenous edition of 360 Security Guard was produced by Qihoo 360 company. It is a system security protection product with independent intellectual property rights. It has a variety of security protection systems and cloud active defense features. It can effectively defense the security problems in the system, achieve the same smooth use experience as the traditional Windows platform, and meet the security requirements of domestic platforms.
Its features are as follows:
Leading multi-engine technology;
Excellent trojan virus scanning and repairing ability;
Comprehensive active defense technology;
Comprehensive trojan virus signature code library;
Unique trusted program database;
Computer cleaning to prevent accidental killing.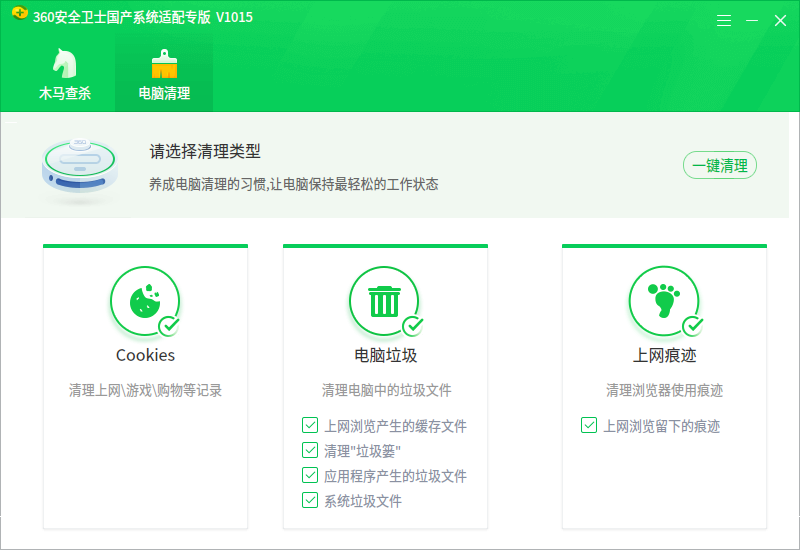 Three security engines namely 360 QEX, 360 cloud security, and BitDefender are adopted in 360 Security Guard, and combined with 360 security brain, a three-dimensional integrated Trojan horse killing, net shield protection and other industry-leading core security capabilities are built, which has comprehensively improved computer security protection capabilities.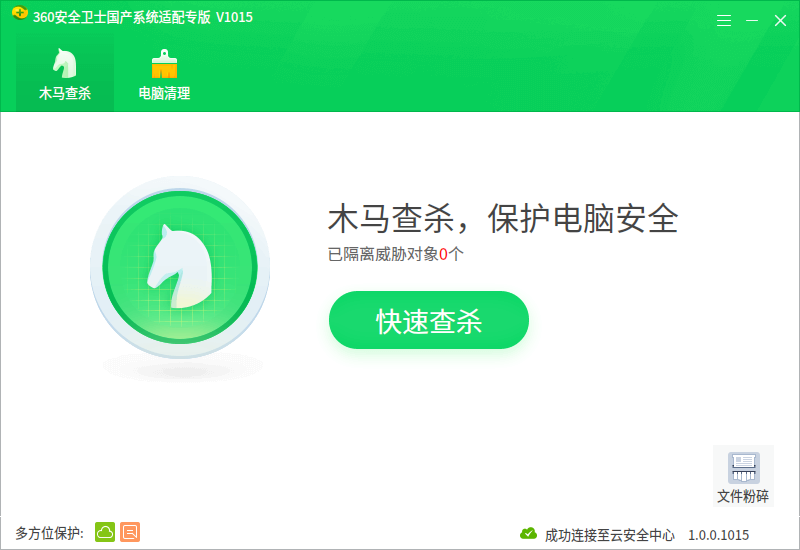 Relying on the trusted program database of 360 security center and real-time verification, it has a very low mis-killing rate. The core anti-virus engine uses the same set of code compilation, providing similar user experience as its alike. Each security module has been optimized for usability. Its copywriting expression is easier to understand, the operation process is also clearer. The technical architecture of careful optimization takes up less system resources and will not affect the speed and performance of the system.
360 Security Guard also realizes the one-second response of user file cloud identification. With the unique file fingerprint extraction technology, you are able to know the security attribute of the file in less than 1 second, and can scan and kill the latest trojan virus in real time without uploading.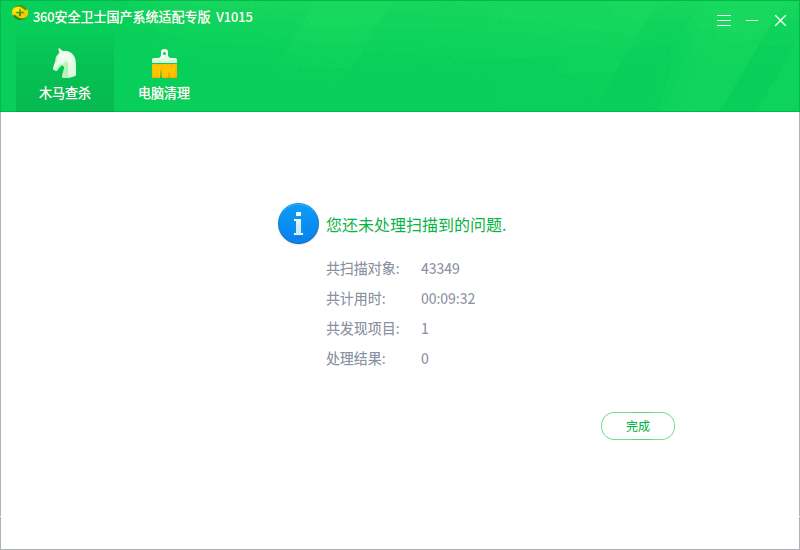 Users can upgrade to the latest 20 SP1 professional edition and community version. You can search for "360 Security Guard" in the Deepin Store to download.