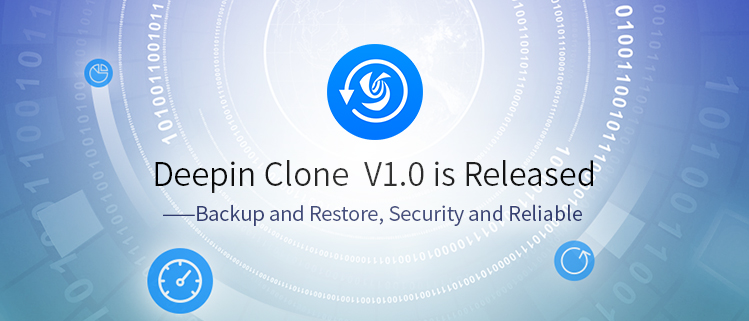 A new member comes to Deepin Family!
Deepin Clone is a tool to backup and restore developed by Deepin Technology. It supports to clone, backup and restore disk or partition. And works with Deepin Recovery to fix the boot, partition and so on.
Disk and Partition Mutually Independent, No Operation Interference
Start Deepin Clone, you can freely select to operate on the whole disk or partition. It will remember what you select for next time.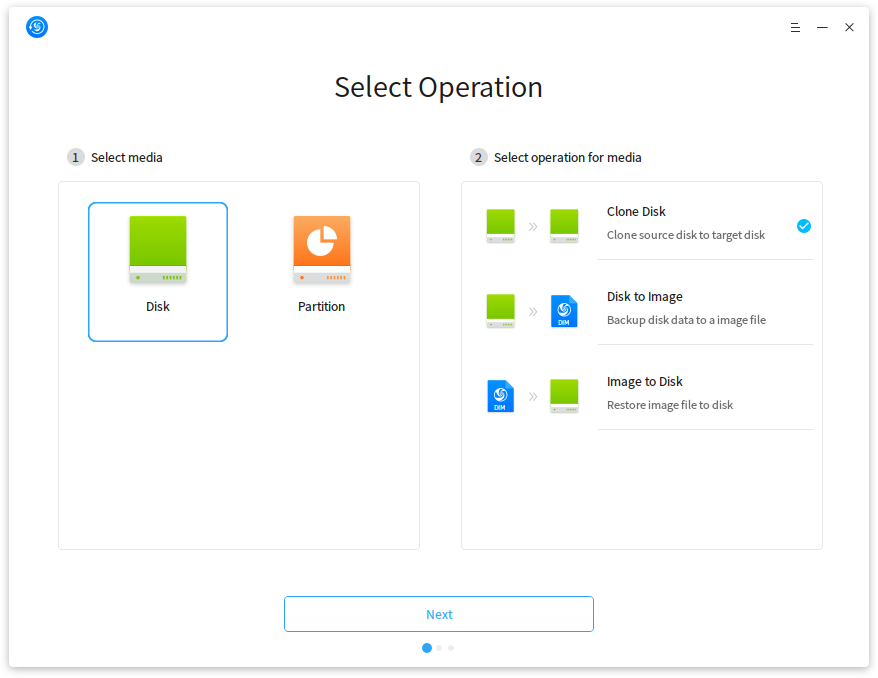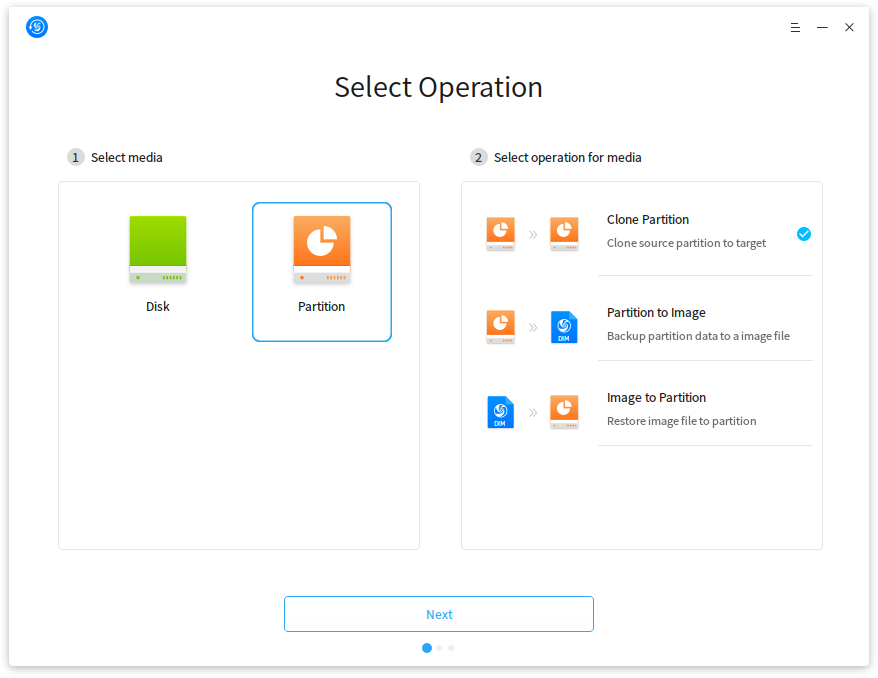 Backup and Restore Partition, Quickly Operate by Needs
Important files or data in the system are generally stored in a specific partition, then you can directly select the partition to backup. It will be more efficient and convenient for you to backup by needs.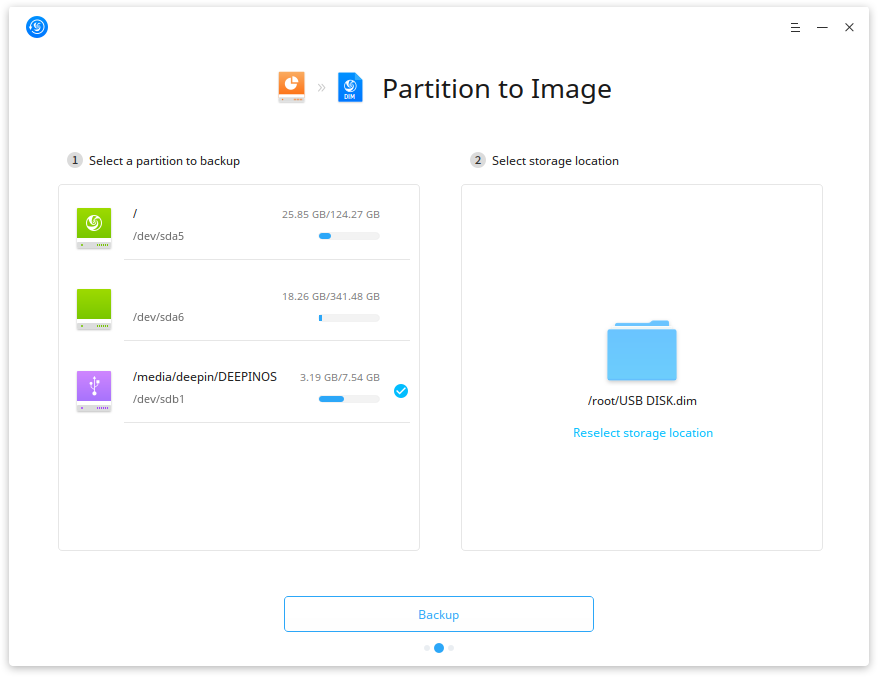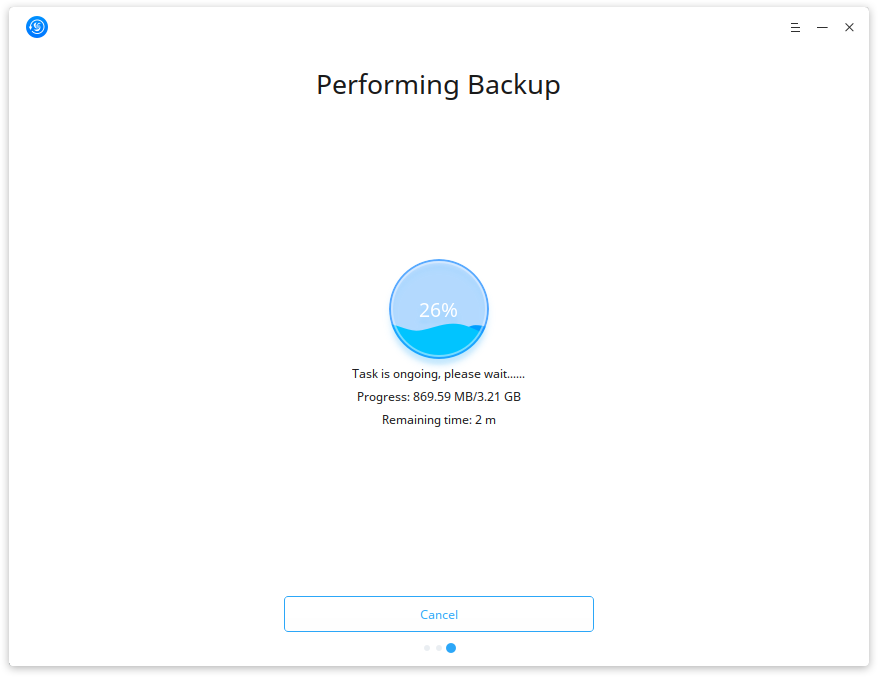 Backup and Restore Disk, Overall Data Protection
For disk, there are three functions, namely clone disk, backup disk to image file, restore image file to disk. So easy to clone and copy overall data, and you can also restore by Deepin Reovery.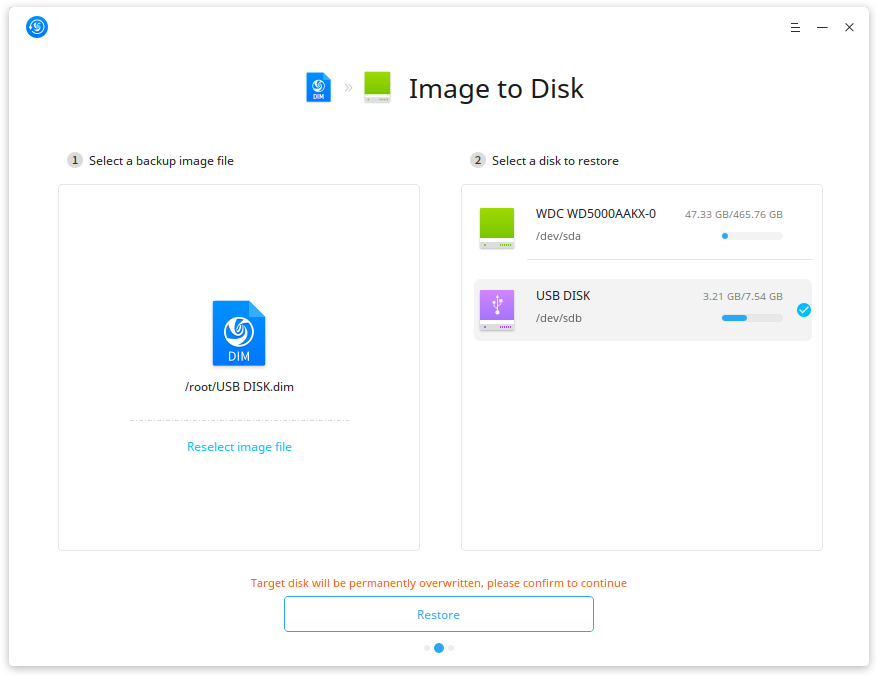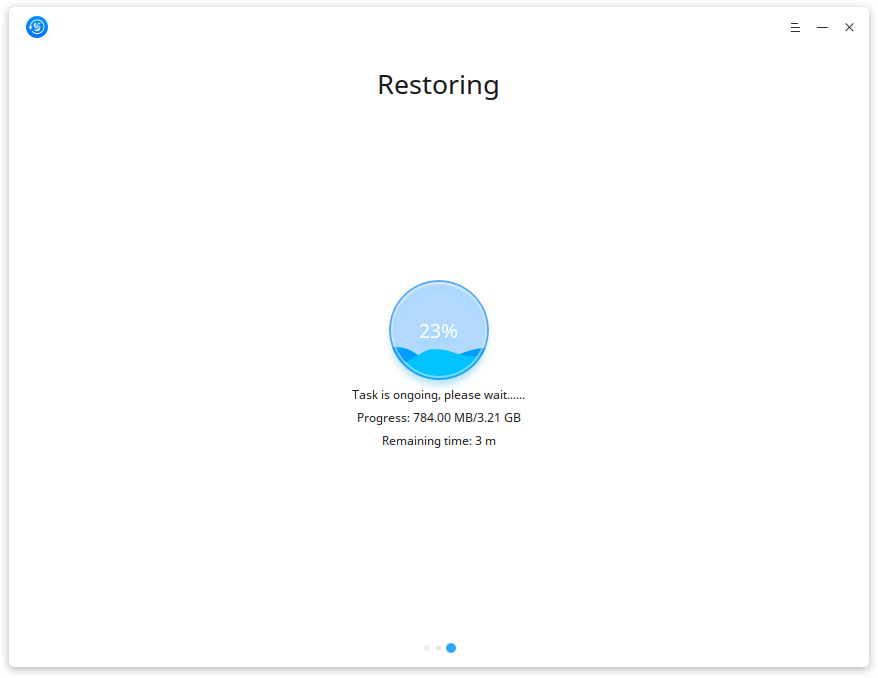 Deepin Clone is simple and easy to use tool to backup and restore. All operations can be done without any thinking, truly one-click to backup and restore.
You can download to experience in Deepin Store.