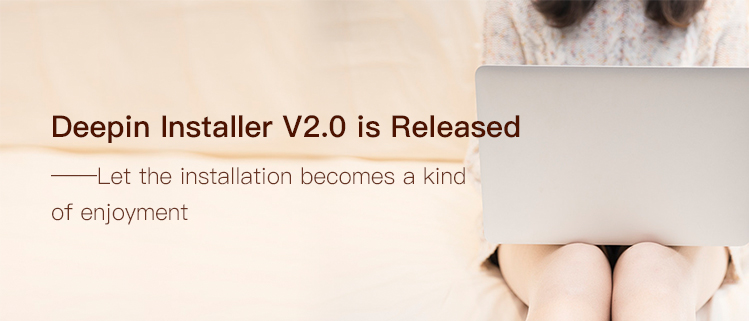 Deepin Installer V2.0 is a beautiful, easy-to-use and smart installer redeveloped by Deepin Team with brand new UI design, code rewritten, fullscreen operations, smart detection, feature display and scan to report functions, etc. During the installation process, you just need to enter your username and password. It has a brief and clear process for partitioning, with some friendly tips, and you can experience the incredible pleasure of deepin after the time for just a cup of coffee.
Now, let's view some of the changes that deserve concern!
Brand New Design with Fullscreen Display
We have adapted blurred wallpapers as the installation background to make the interface more lightweight and beautiful. At the same time, the fullscreen interface is more suitable for displaying installation information and let users focus more on the process.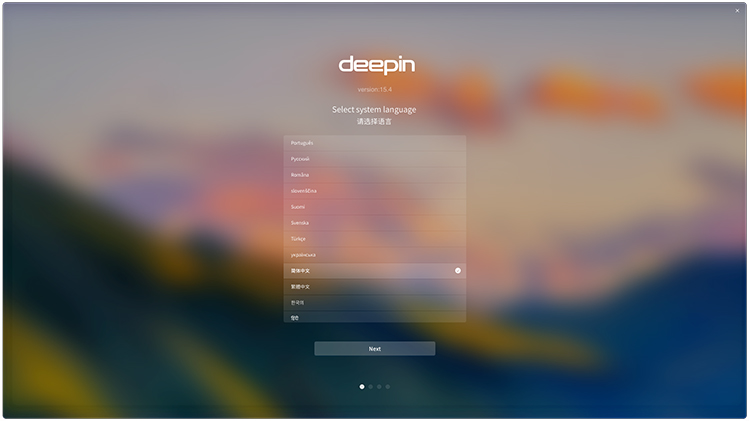 Auto Positioning and Set Keyboard and Timezone
As long as you are in the wireless signal or WIFI environment, the installer can auto detect the country you are in and  set the default timezone, and also set the keyboard layout by the language you have chosen. You can say goodbye for setting the timezone and keyboard layout manually.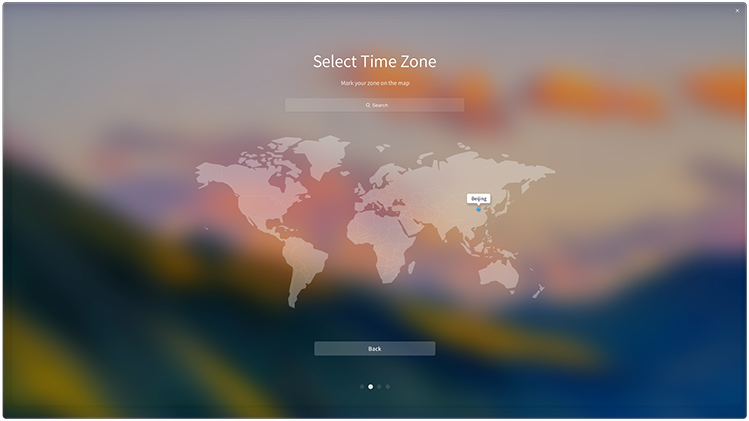 Contains both Easy and Advanced Mode
We provide easy mode and advanced mode for different users, users can finish the process in a few steps or can choose custom options.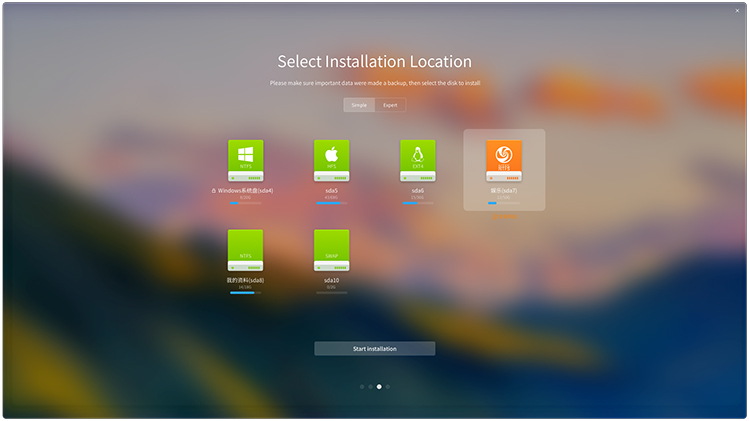 Smart Detection with Friendly Reminder
During the installation and partitioning process, the installer will auto detect the user environment(virtual machine) and hardware information, then give some friendly reminder to let users enjoy the installation process.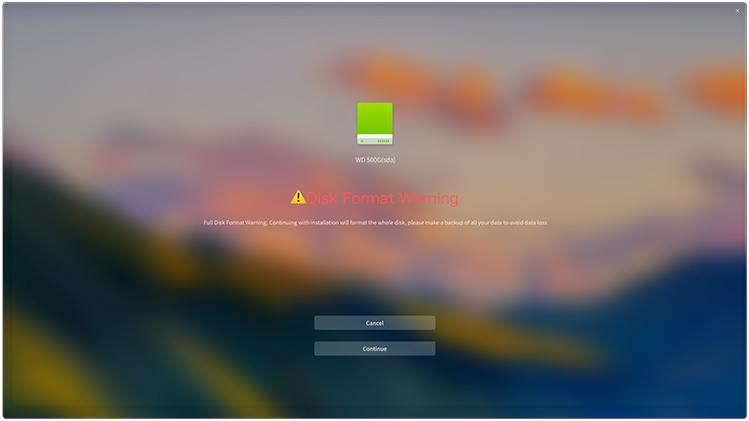 Feature and Progress Display
You can see the new features and the integrated applications of the new system, and know information about community and i18n project, and get the installation process percentage by the progress bar. You just need to wait by a cup of tea time to experience the new system.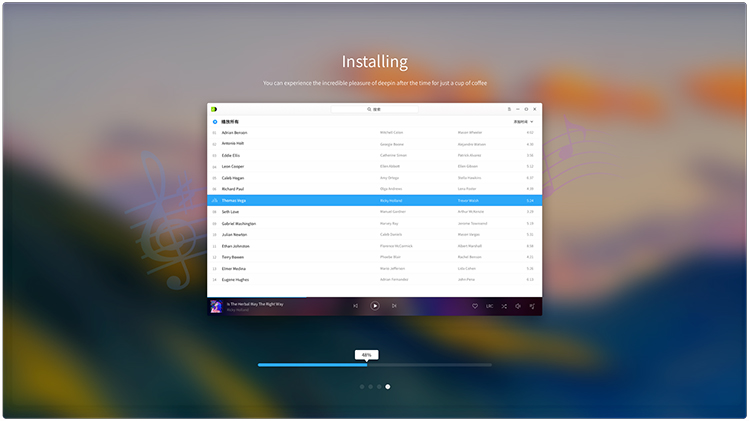 Scan to Report and Submit at Anytime
If there are some problems during the installation process, the installer will show some of the core information in the error log, and you can scan the QR code on the installation interface to report the problem at anytime and anywhere.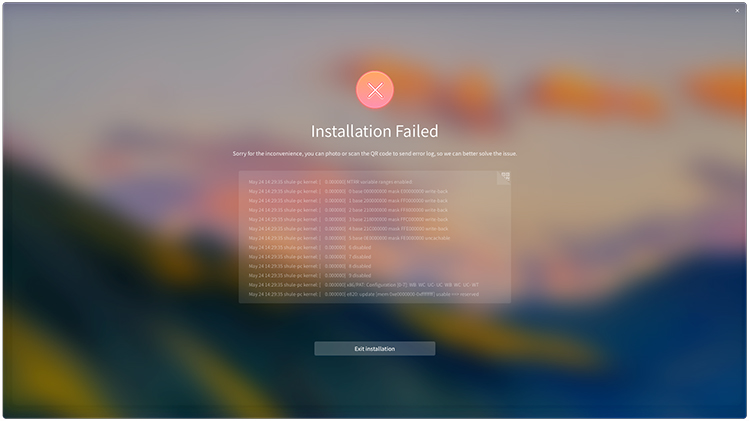 Deepin Installer V2.0 has been added to deepin 15.4RC. You can experience it if you have a fresh install.