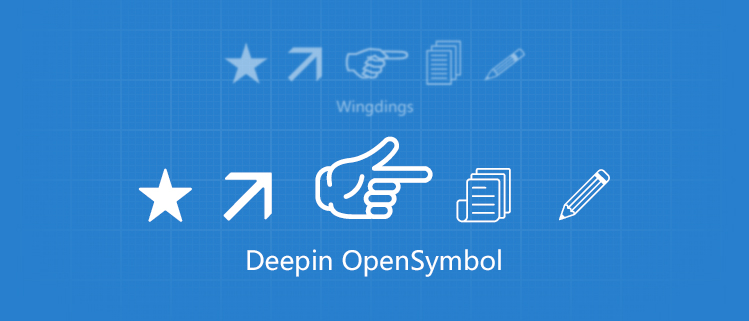 deepin is a Linux distribution committed to providing an elegant, user-friendly, safe and stable operating system for users all over the world.
Deepin Open Symbol is a series of symbols that Deepin Technology Team recreated based on Wingdings. It contains shorthand signs, gestures and arrows which are used in work and life, and other worldly used common symbols.
Seamless Substitution, Perfect Solution
Deepin OpenSymbol is a substitution for Wingdings, it can perfectly solve the issue to display symbols in WPS. User can seamlessly transit in use.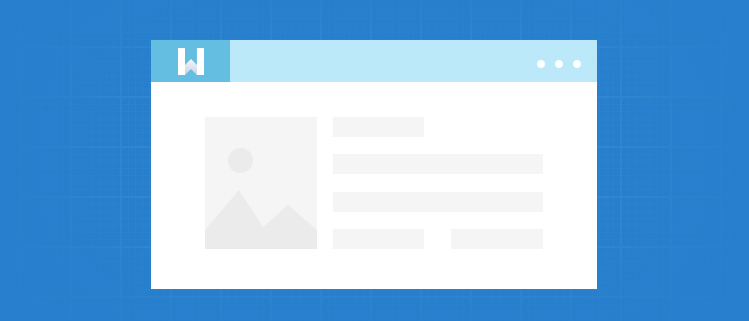 New Vision, New Design Concept
Deepin OpenSymbol has adopted round edges, flatten design and modern style. It is comfortable and gentle to look at, and perfectly merges and matches with deepin's overall design style.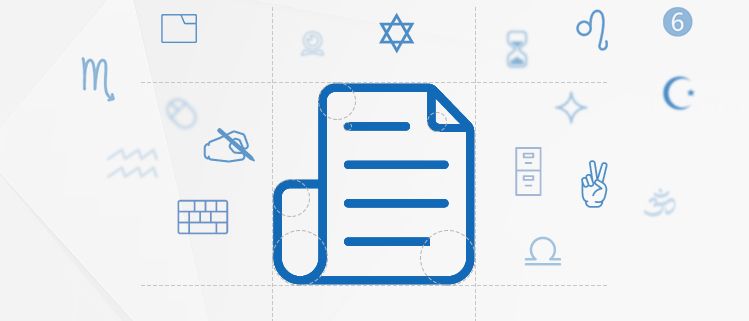 All Platform Support, Free Downloading
Deepin OpenSymbol supports all platforms, compatible with Linux, Windows, Mac, Android and other mainstream systems, users are welcomed to download and experience for free.
deepin users can download and use from Deepin Store.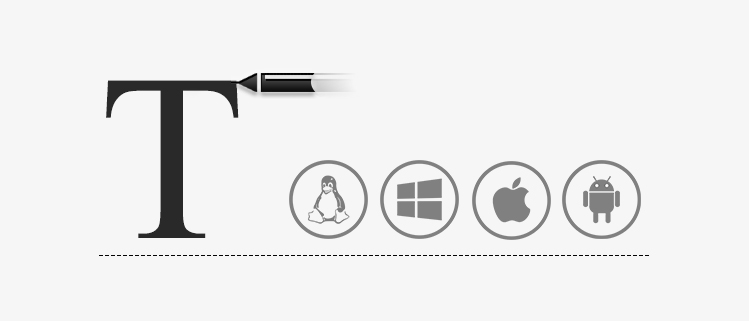 PS: We will preinstall in deepin 15.3, there will no longer be the issue of font missing.
"Use" and "Beauty" are the basics in life. To sum up, Deepin OpenSymbol complies with the current design trend, featured with both beauty and practicability, it will be a fine choice for your work and life.