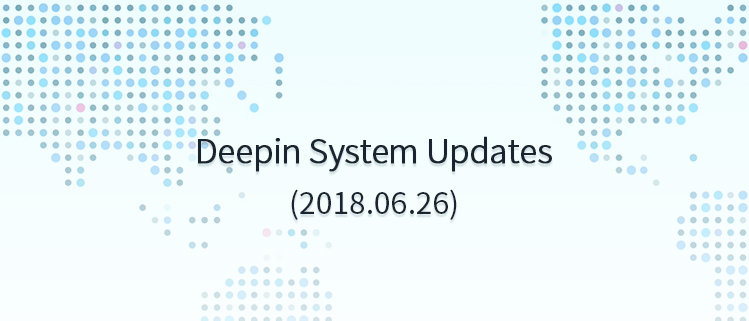 System updates
deepin-wine-helper was updated to version 1.1deepin12, fixed the folder occupying prompt when started QQ, TIM while the process did not quit completely.
qt5dxcb plugin was updated to version 1.1.9.1-1, decreased the CPU usage when resizing the window.
Application updates
Aliwangwang was updated to version 9.12.03Cdeepin0, fixed no icon problem when installed from deepin ISO.
Deepin File Manager was updated to version 4.5.6.1-1, optimized the file icon on HiDPI screen.
Applications packed in Crosseover was migrated to deepin-wine, including 360 ZIP, WinRAR, AAA Logo, QQ for Enterprise, Qianniu, foobar2000.