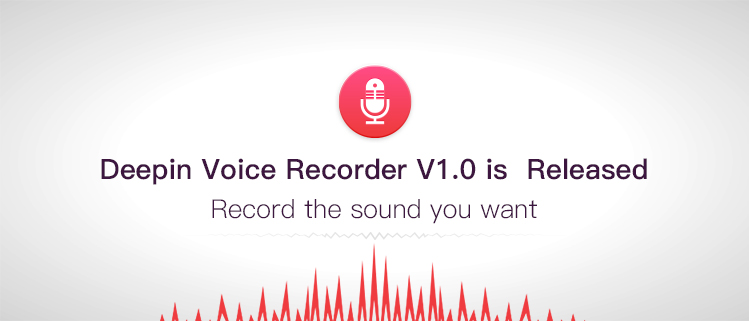 Deepin Voice Recorder is a beautiful and easy to use voice recording application with simple design. No matter recording your singing, phone call or meeting conversation, you can finish all these tasks by Deepin Voice Recorder. It also supports visual recording, recording playback, recording list management and other functions.
Simple Interface Design
With unified small tools interface design and layout, it can let you focused on the center of the software. User can click on the record icon to start recording.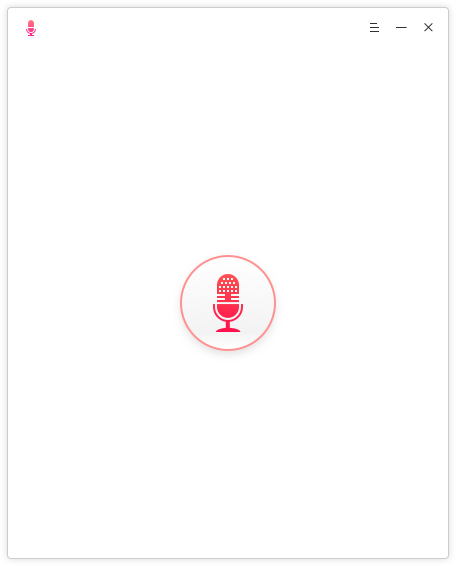 Recording by One Click
Start recording with one click, you can speak and sing what you want. The software will record every waves.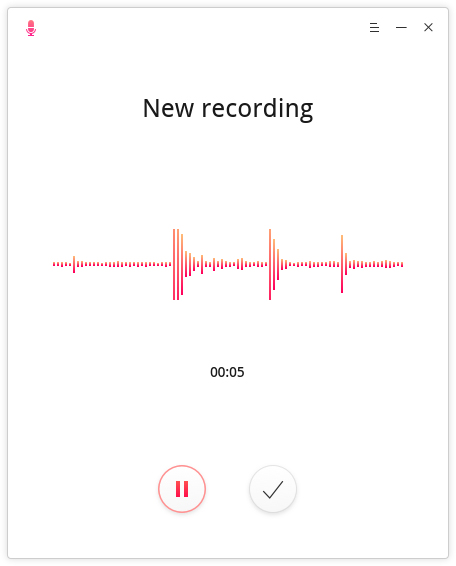 Display in List
Your recording files will show in a list, and it's absolutely clear. You can play, edit their names and delete them.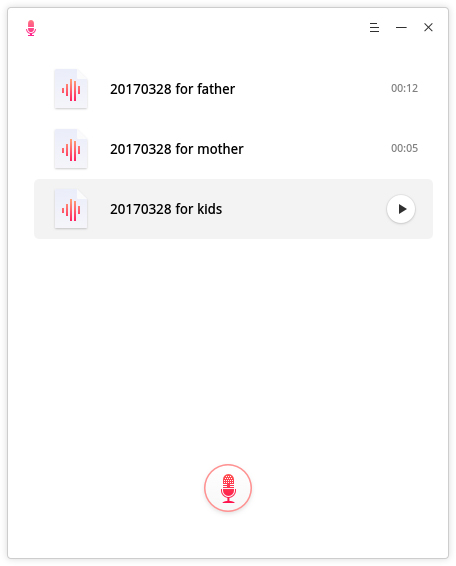 Quick Locate the Files
It can locate the recorded files very quickly. You can share them with your family and friends in time.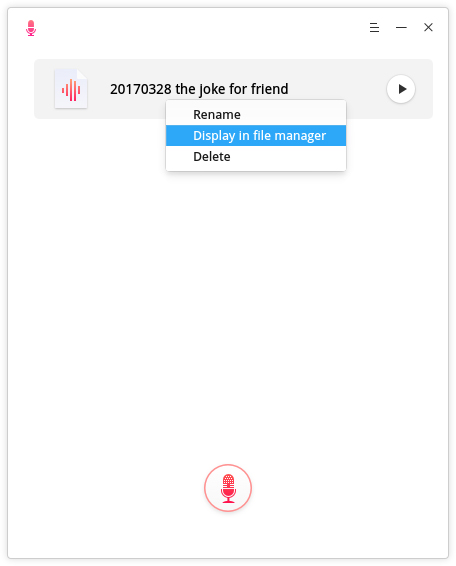 Deepin user can get Deepin Voice Recorder by updating & upgrading the system, or searching and downloading through Deepin Store.