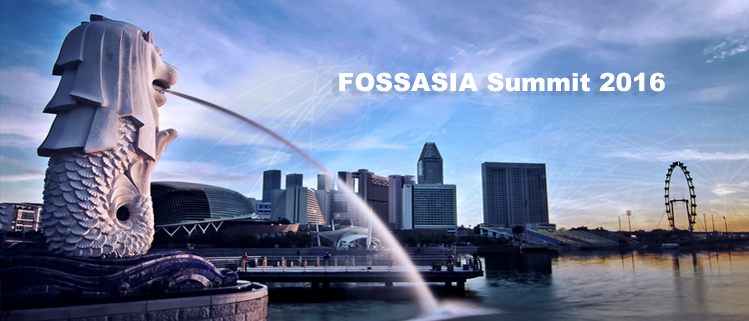 FOSSASIA is the most famous summit of Open Source and Open Technology in Asia. Its participants are mainly startups and contributors. Many speakers from 35 countries are invited this year, it is a great Open Source gift for Open Source fans!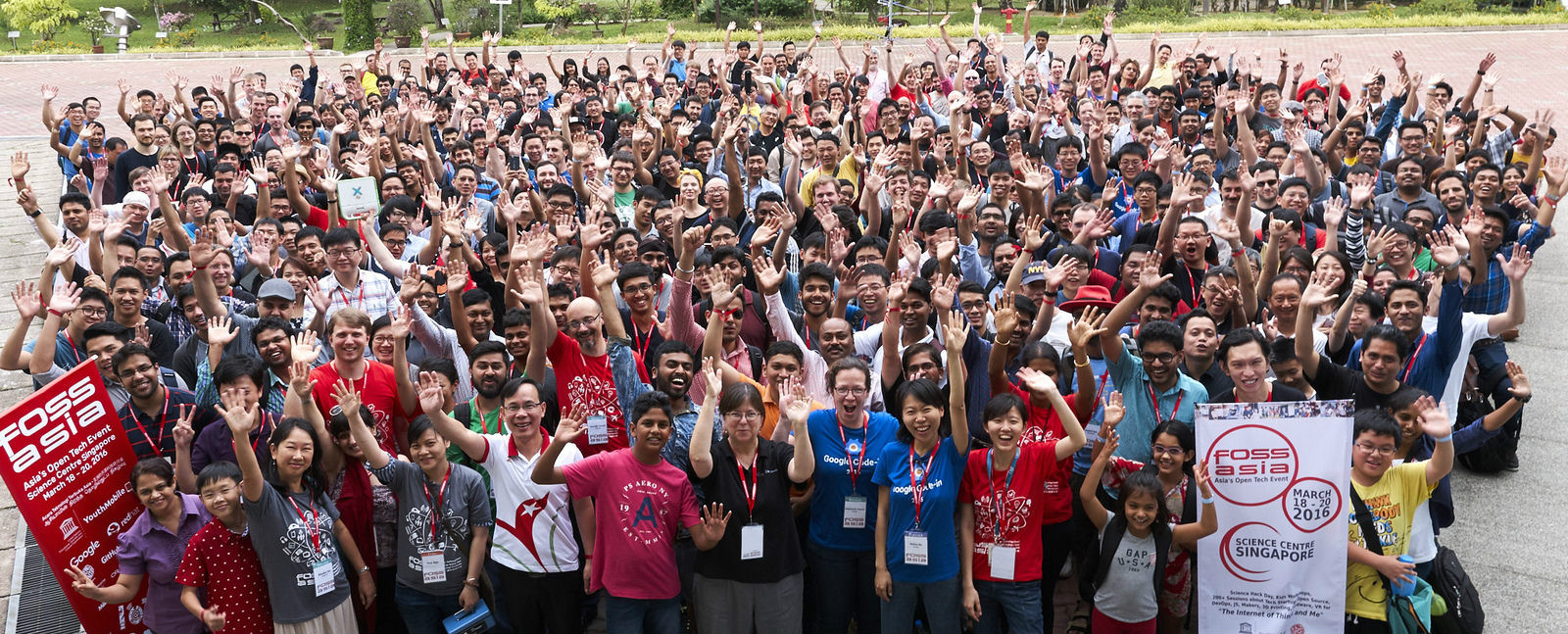 This year the FOSSASIA 2016 lasted for 3 days, with the main topics of technology and business startup, OpenTech, Internet of Things and science hackers, PostgreSQL, and of course, many non-technical community topics. Participants can pick their concerning topics according to the conference schedule.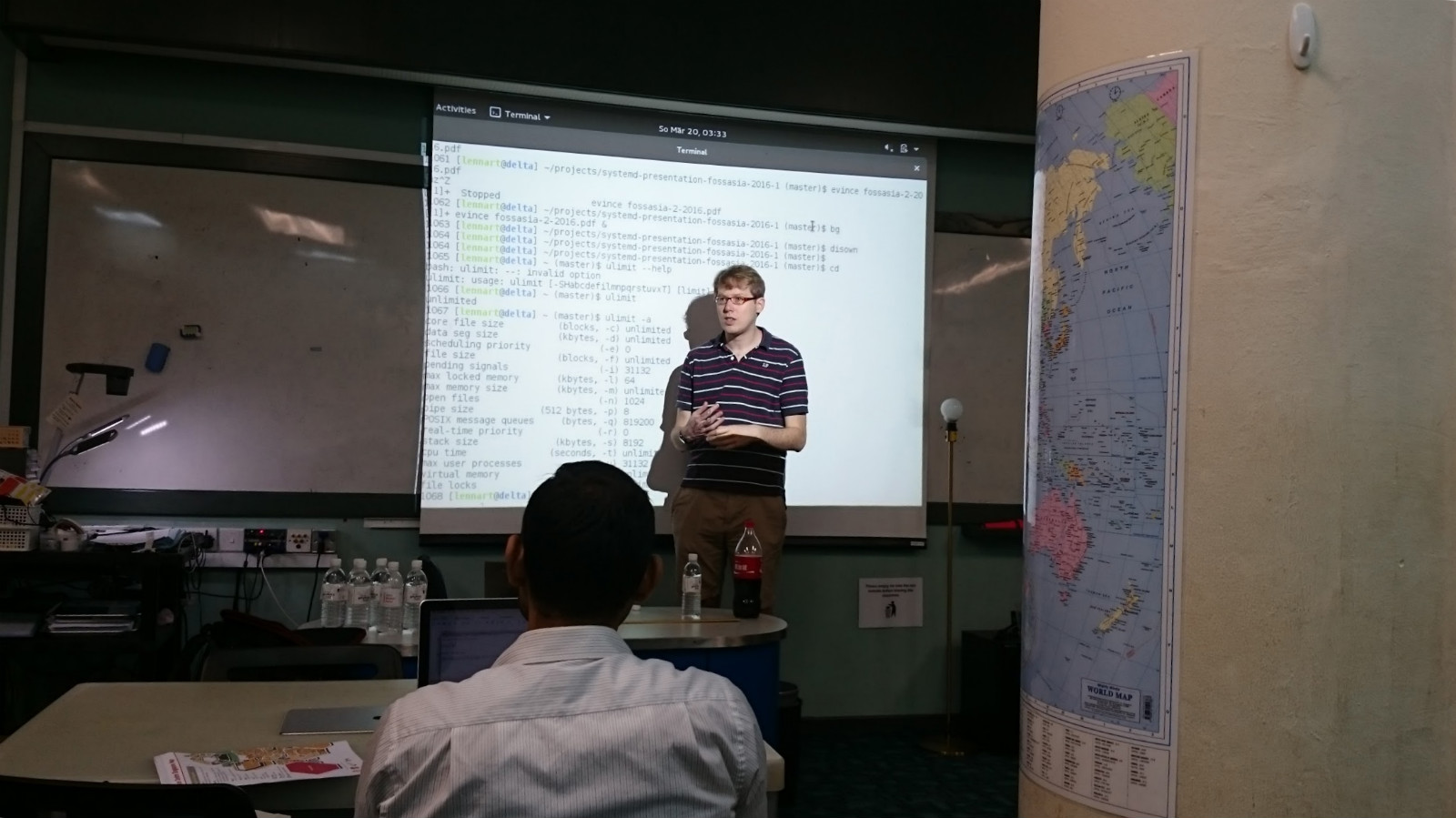 Many awesome people in Open Source community were invited to the Summit, for instance, Lennart Poetteringsystemd, the developer of systemd, was invited and directly answered people's questions, then introduced features might add, and features completely not planned to add. Though systemd was quite controversial is past, now it is highly accepted. systemd is not perfect, but it solved many issues in sysvinit. Meanwhile, Tobia from Berlin was invited, but due to the time allocated to him, he can only briefly introduce the current status and plans for GNOME 3. For more speech contents, please wait for FOSSASIA's official sharing.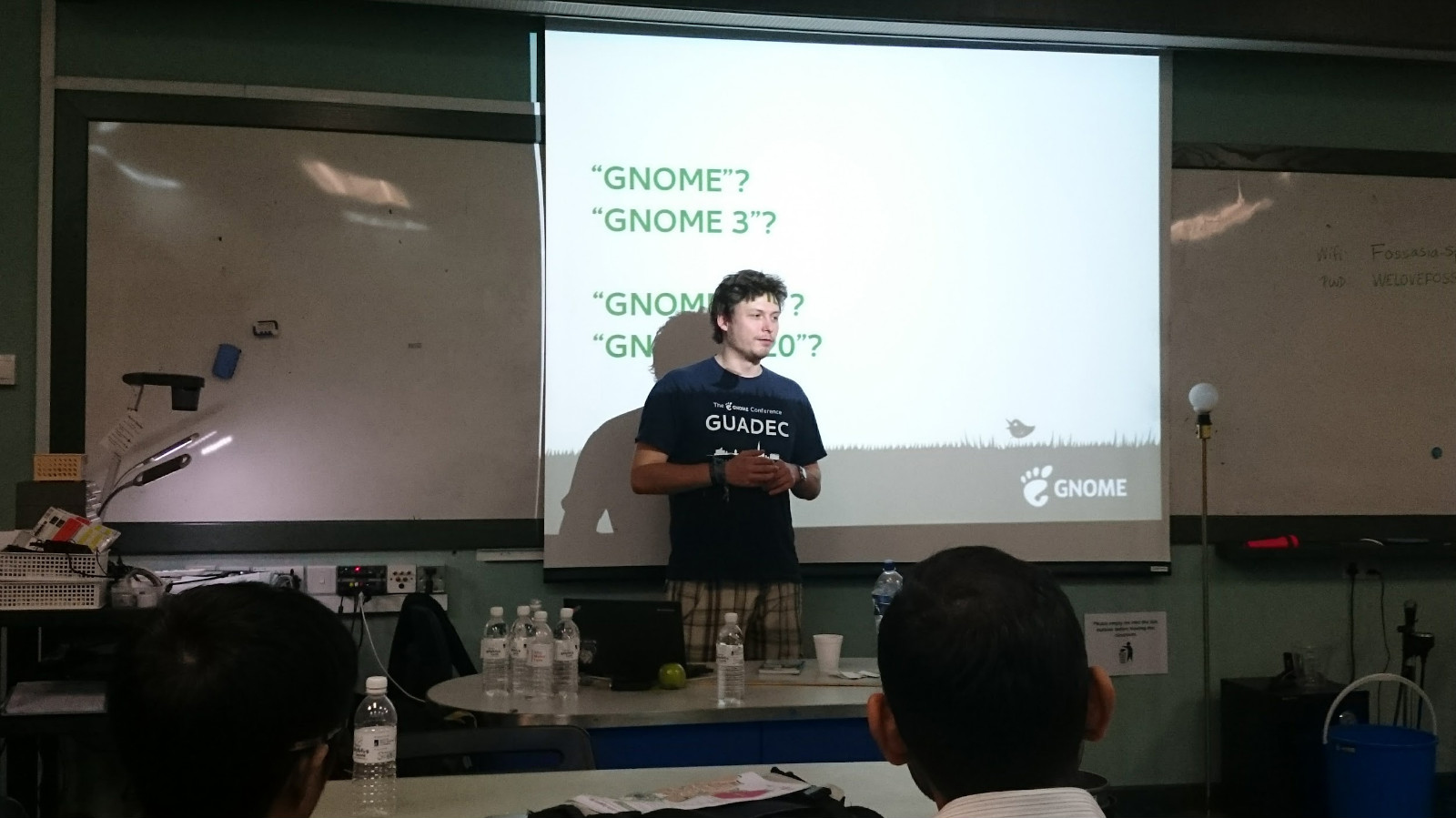 Except for speeches in the day, there are many activities in the evening. Speakers and participants gathered for Pub Crawl, with many activities and performances in between, very lively!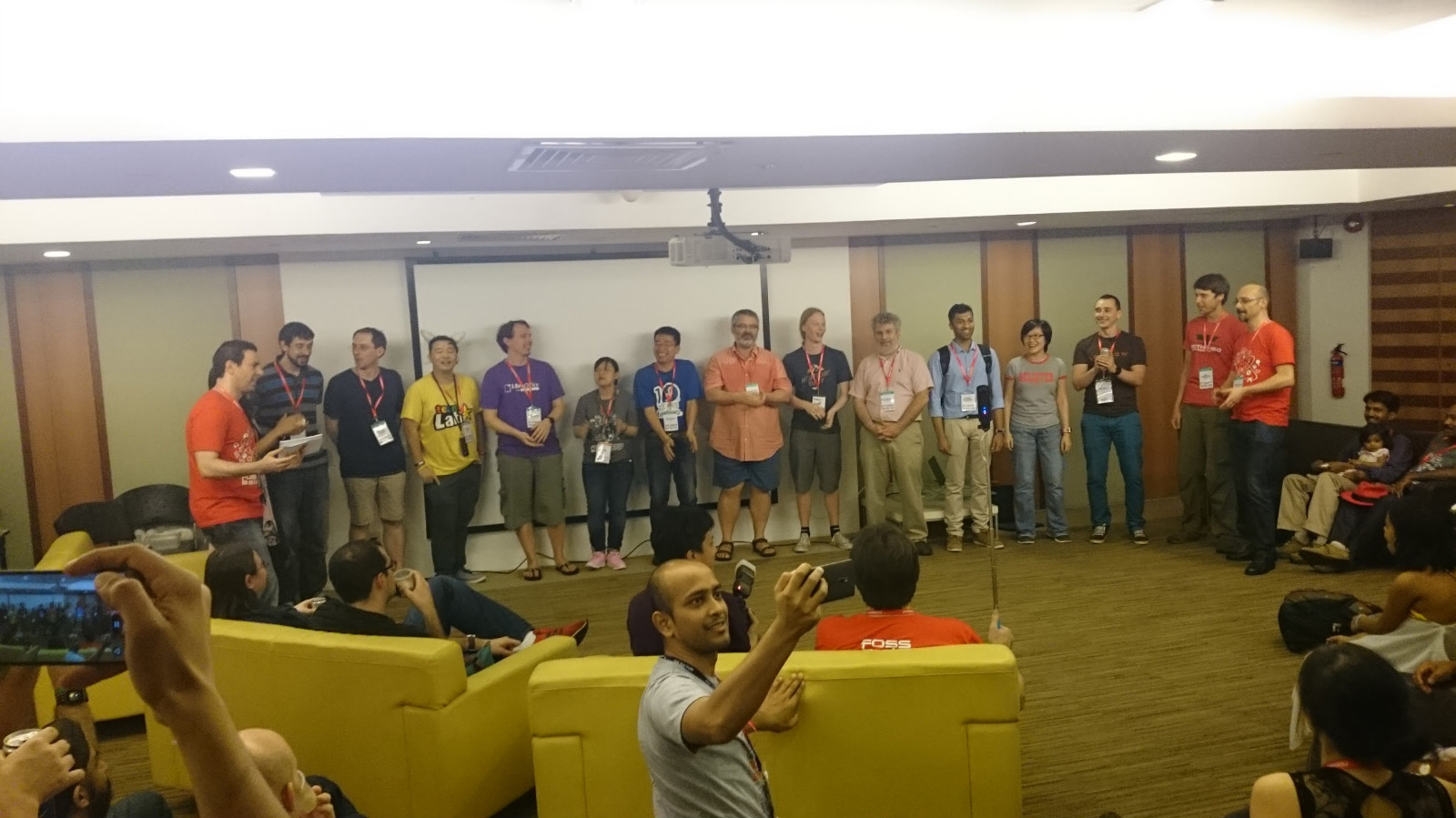 We also had the honor to attend this Summit, and had an independent booth for publicity. deepin is approved and supported by many foreign friends. Meanwhile, we got to know Debian developer, Denial. After a simple communication, Denial and us preliminarily reached a decision to push DDE(Deepin Desktop Environmnt) to Debian.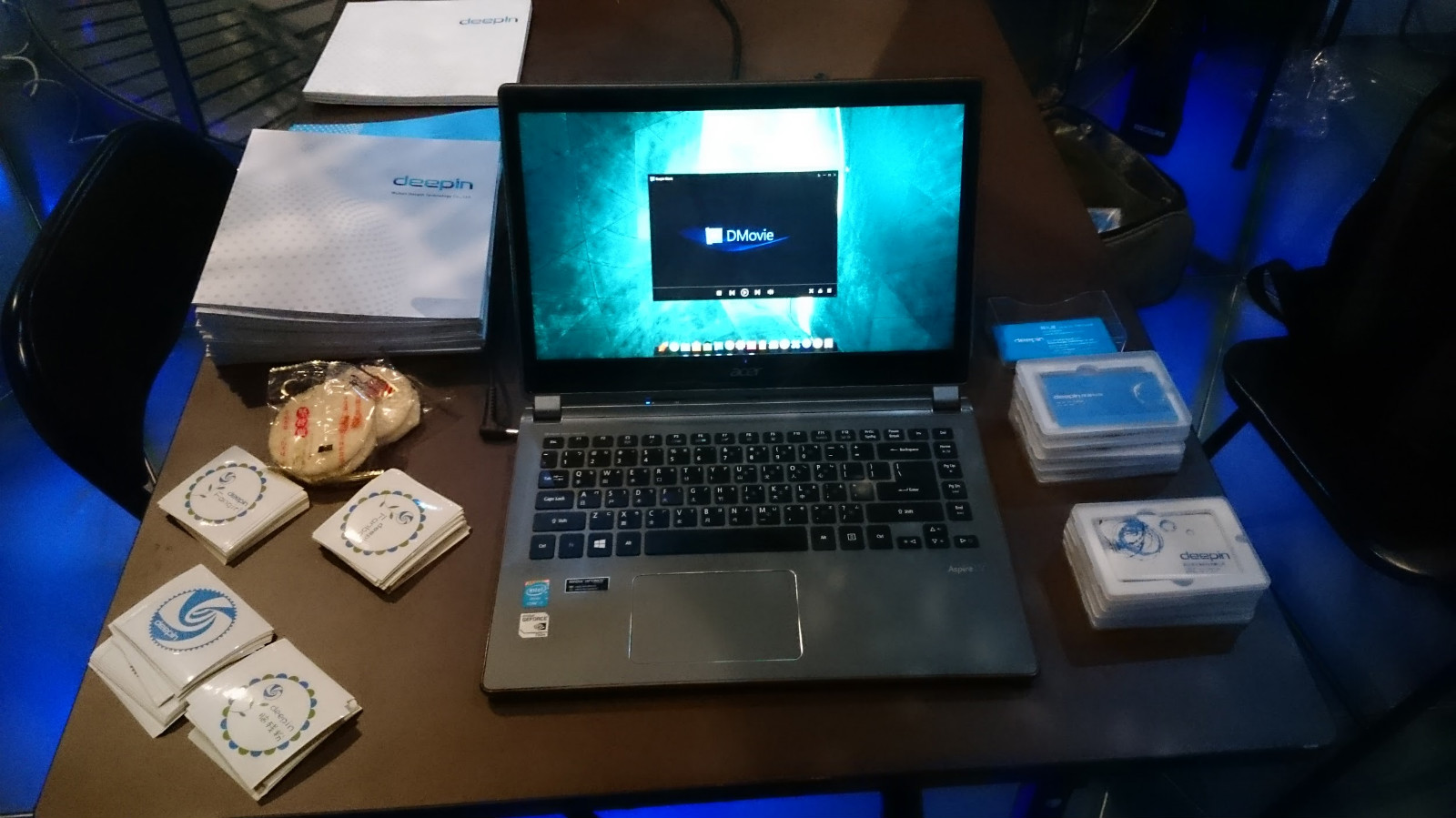 Basic Info of The Summit