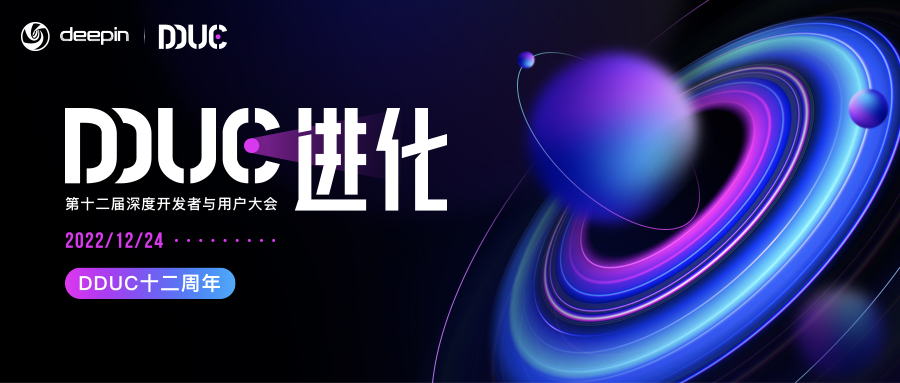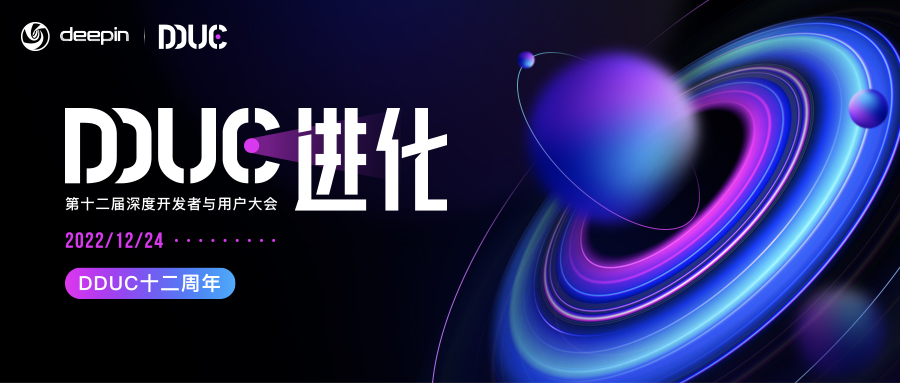 In 2008, the deepin version was released based on the Ubuntu community; in 2015, the well-known deepinV15 was created based on the Debian community; in 2022, deepin took advantage of the trend and moved upstream, creating the first Chinese open source desktop operating system root community, step by step, and constantly Be a better version of yourself.
Along the way, hundreds of thousands of deepin developers have worked together to create a more open and secure environment based on the Linux kernel and completely self-developed DDE desktop environment, programming language Unilang, software package format "Linglong" and more than 40 applications. , A more robust desktop operating system.
Today, deepin, which is going upstream step by step, has more than 3 million users worldwide, supports 33 languages, and has accumulated more than 80 million downloads. The self-developed desktop environment DDE has been ported by developers to Arch Linux, Fedora, Debian, Ubuntu, openSUSE, etc. Among the mainstream Linux distributions in the world, millions of deepin fans are excited!
The smooth evolution of deepin for 15 years is inseparable from the trust and love of millions of developers and users around the world, as well as the recognition and support of academic experts, technology experts and professional media. On December 24th, we will usher in the annual Deepin Developer and User Conference (DDUC). The fellows and witnesses on the evolution path of deepin will gather on the cloud to celebrate the gratifying achievements of the 15-year evolution of deepin. Let's also talk about how deepin will work hard to evolve in the future to make the world a better world.
**At that time, the deepin video account, station B account, Douyin account, and Tongxin software video account will simultaneously broadcast the tail**
**December 24, we are waiting for you!