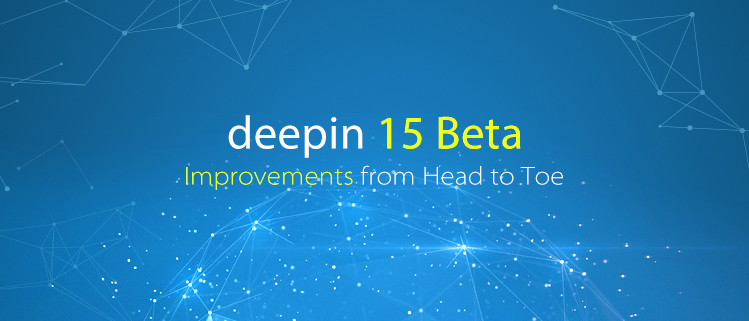 deepin is a Linux distribution committed to providing an elegant, user-friendly, safe and stable operating system for users all over the world.
Thanks to the warm feedback from Alpha 2 users, the function completeness and stability have been significantly improved in deepin 15 Beta.
Now, let's find out what changes made that worth attention!
Beautify, Please Your Mind and Body
Completely new design style. For this edition, white system theme and winning works of Deepin Wallpaper Contest 2015 have been used to present you a fresh and elegant feeling.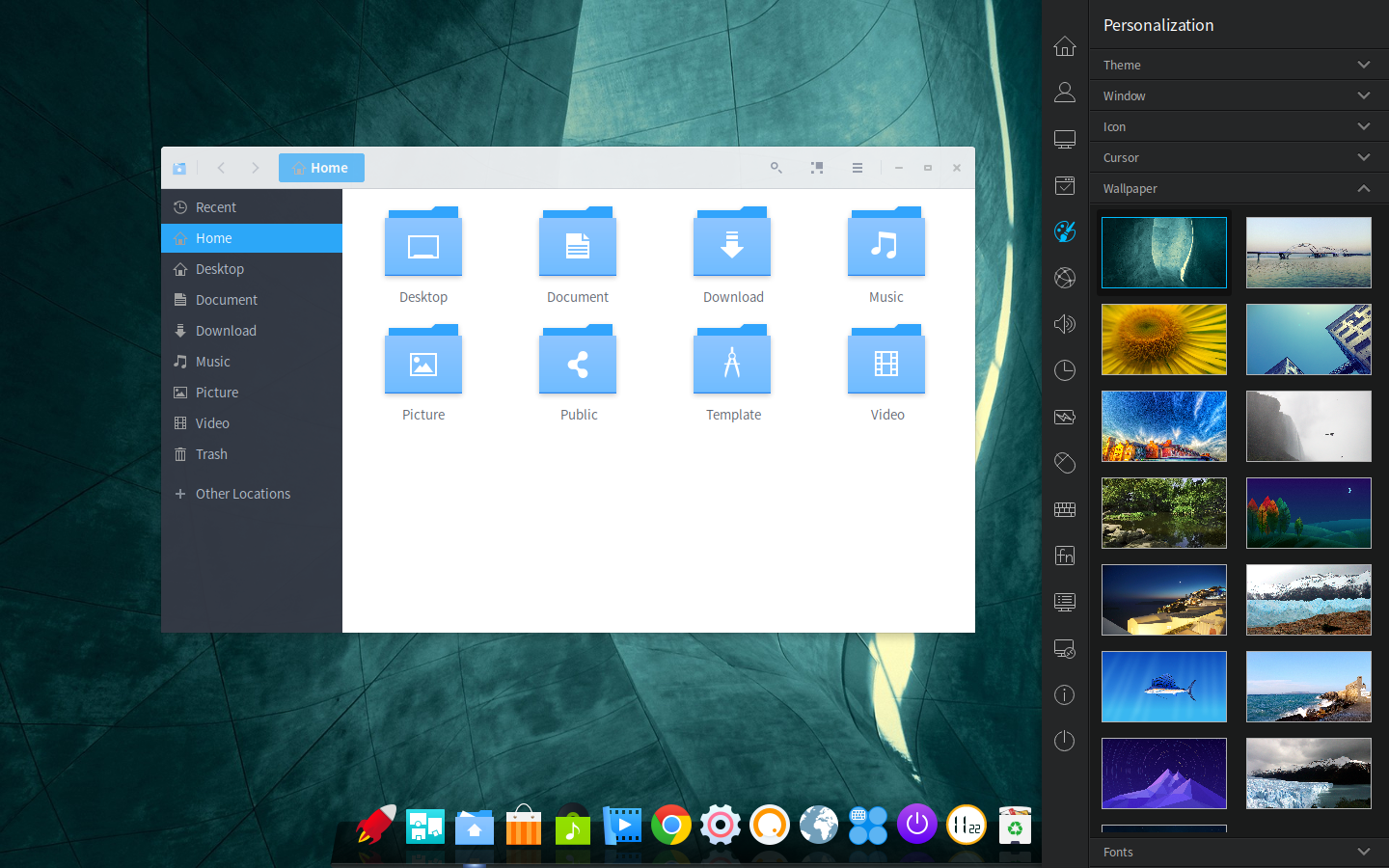 System sound and animation effects and have been thoroughly perfected. Notification, Wakeup and such operations will all come with fine sound and animation effects. Since then, every operation you do will no longer be dull.
Meanwhile, we have further refined system details, e.g., finely adjusted the render effects of fonts, added Multitasking View button to Dock. All are to make you use comfortably and smoothly in work and entertainment.
Intelligent, Tailored for You
More intelligent and lighter weight. In this edition, for the first time there will be a intelligent switching function for the window manager, system will automatically adapt to the current environment to guarantee the consistent smooth experience in different hardware platforms.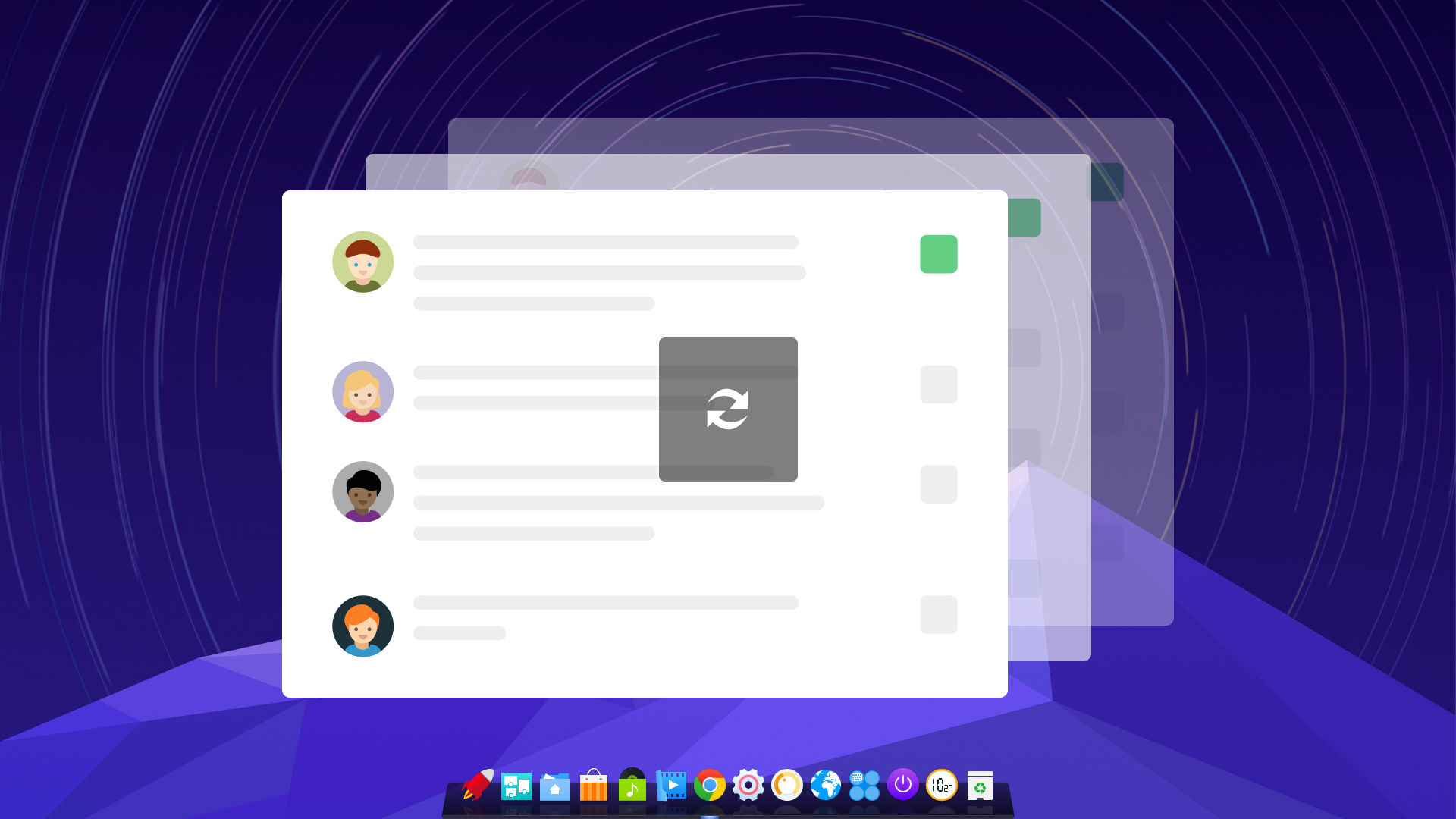 Thanks to the active feedbacks of Alpha 2 users. More drivers for graphics and network cards are integrated to be compatible with more hardware. So the system can be "out of the box" for real.
Bug Fix, More Stable Service
Value user feedbacks, listen to user advices. In this edition, bugs fed back by Alpha 2 users have been intensively fixed. For instance:
Fixes an issue that after installing the system, there is no account avatar when logging in the system for the first time;
Fixes an issue that launcher occupies too much resources;
Fixes an issue that desktop icons mis-overlap and application group can not be renamed;
Fixes an issue that some touchpad can not be disabled by the control center;
Fixes an issue that Youdao Dict occupies too much resources and not sensitive enough when getting words;
Fixes an issue that some software in Deepin Store can not be downloaded;
Adds top rated software collection in Deepin Store;
Improved the integration of Deepin User Feedback and Deepin Remote Assisstance;
Besides, we have rewritten the network module and improved multi-screen display function. The infrastructural functions are much more stable and complete.
Deepin at Your Fingertips
You can experience the charm of deepin with the time for just a cup of coffee!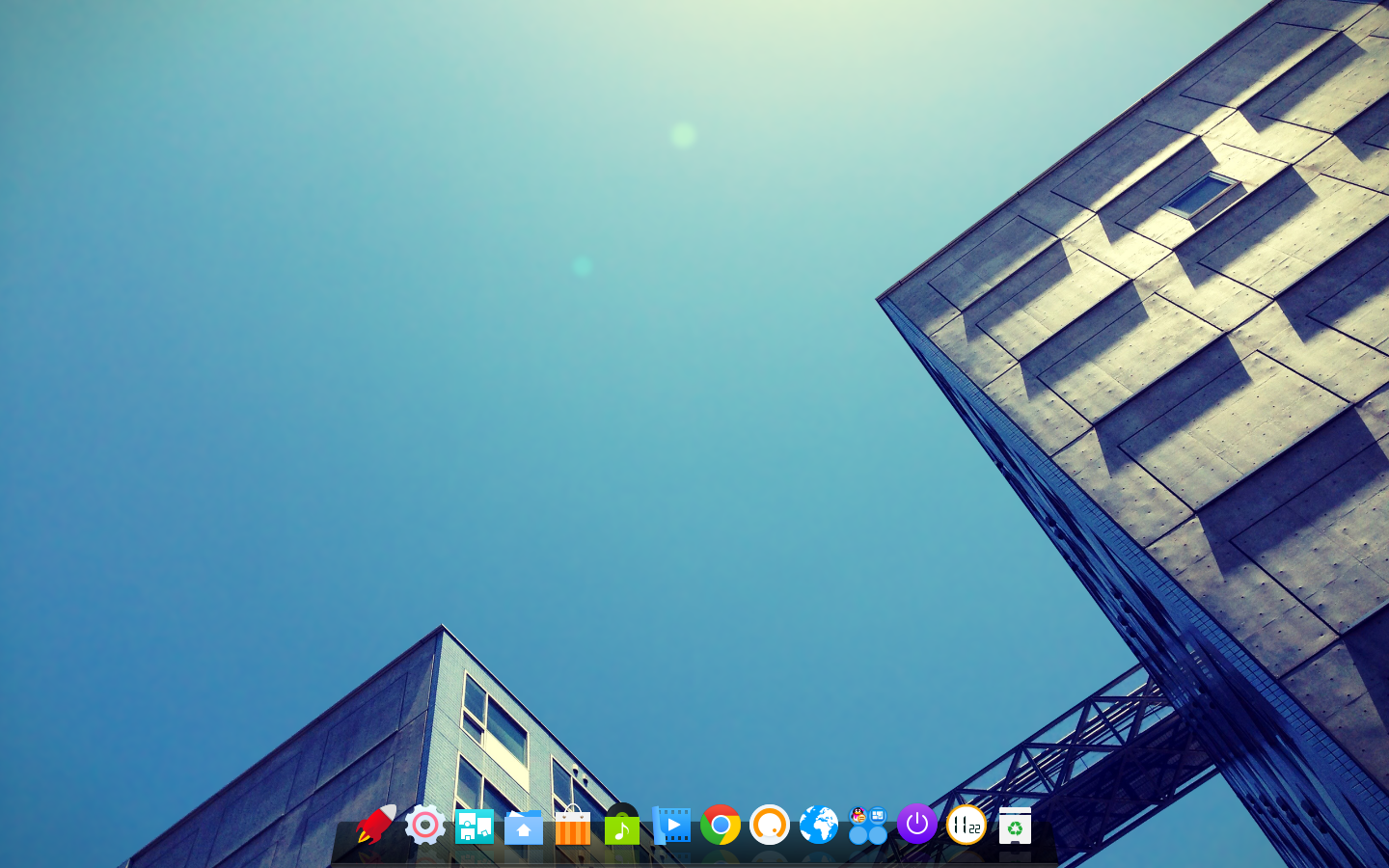 Please download deepin mirror and watch video tutorial. With Deepin Boot Maker, you can easily install the system in your computer.
Official Downloads:
64bit: click to download (MD5 hash: 5887557e040340e0f81db400484f8bf6)
32bit: click to download (MD5 hash: a6024a47fc4da4acb39bef7c76403301)
Other downloads (Synchronizing):
Sourceforge, MEGA, Baidu Yun, Community ISO Repository
Reminder:
The Beta edition has many known problems and imperfect functions. It is not recommended to use it as main system in work environment and daily use.
Currently the only way to acquire this edition is to upgrade from and only from deepin 15 Alpha 2.
Please fill the "deepin 15 Beta Testing Questionnaire" to improve our system.
Open Source to Share Joy
deepin is an open source desktop system developed for common users. You are free to download, distribute, modify and use it.
GitCafe: https://gitcafe.com/deepin
GitHub: https://github.com/linuxdeepin
Welcome to follow us on Twitter and Facebook to acquire latest update in the first time. Also welcome to join our forum to communicate and share your joy with us.
At last, we solemnly thank those community teams and companies who have provided testing, documentation, translation and mirroring support. You have made open source better with the selfless contribution!