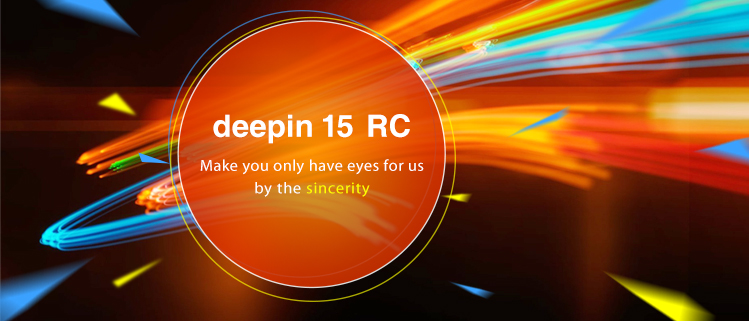 deepin is a Linux distribution committed to providing an elegant, user-friendly, safe and stable operating system for users all over the world.
With one year's improvement, deepin 15 RC finally comes to you. deepin 15 RC comes, can deepin 15 be far behind?
At the moment of releasing deepin 15 RC, we want to talk with you that how do we make deepin like this.
Design and Transmission
Our basic principles to design deepin: Simple, beautiful and content first. Hope everyone will feel amazing, smooth, fresh and distinctive when using deepin.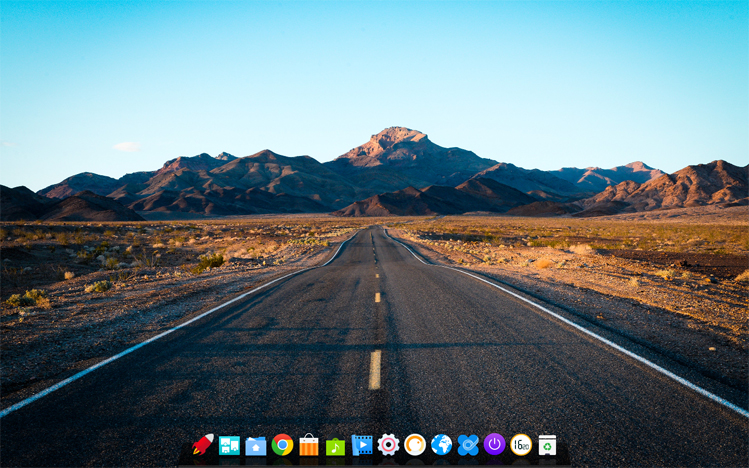 The core for icon design is to allow you to quickly identify and memory. So we disassembled the design into three parts: Shape, color and symbol.
Taking Deepin music icon for example, we visualize music by the orbital vinyl record, express the good mood to listen to music by green, and show the abstract music by staff notation.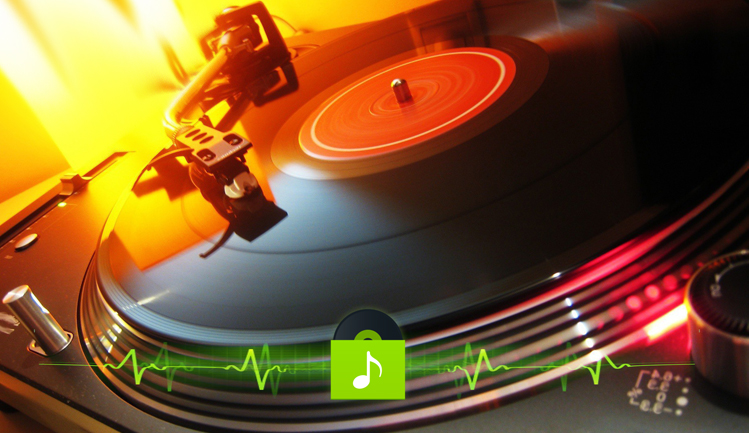 Newly added system sound effect, and we pour musical elements into common operations. The combination of action and music enriches each operation with a bit more fun.
Taking the sound effect of Deepin Screenshot for example, it catches the joy to capture a picture every time, just like taking a picture of beautiful scenery by camera.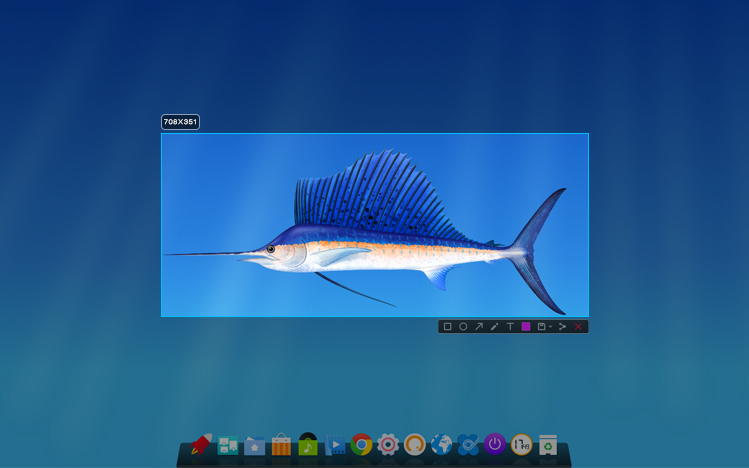 Adjustment and Improvement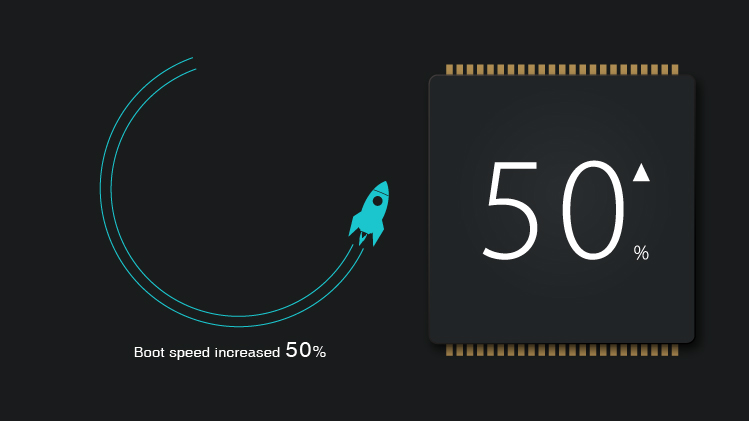 In order to realize the lightweight of system, we use Qt to refactor desktop environment, so as to replace HTML 5 + WebKit framework. Meanwhile, this edition is based on Debian sid to build with more stable operation.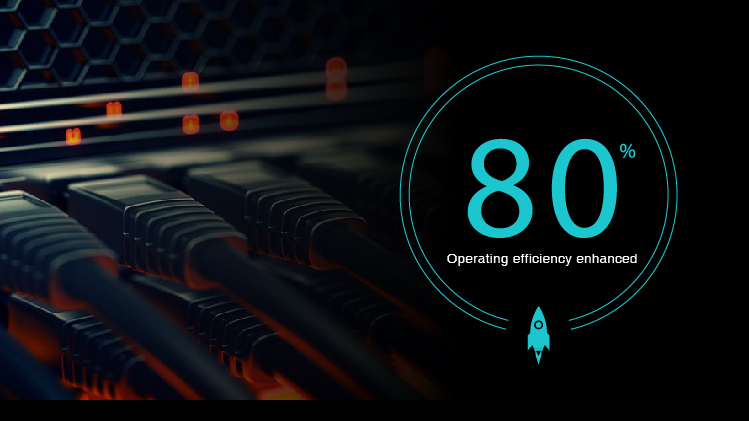 The detailed changes are as follows:
Desktop environment front end uses Qt to refactor, back end still uses Go to write and communicates through d-bus
Window manager is changed to Mutter and Metacity from Compiz, and realize the intelligent switching of window manager
Fully realize pluggable Dock and Control Center
Use the latest kernel of Linux 4.2.0 stable version
Add more drivers of bluetooth, network card and sound card
The system base is changed to Debian sid from Ubuntu.
Initializer (int) is changed to systemd from Upstart.
The default shell is restored to bash from Zsh.
Basic packages upgrade: GTK+3.18.6-1, Qt 5.5.1, gcc 5.3.1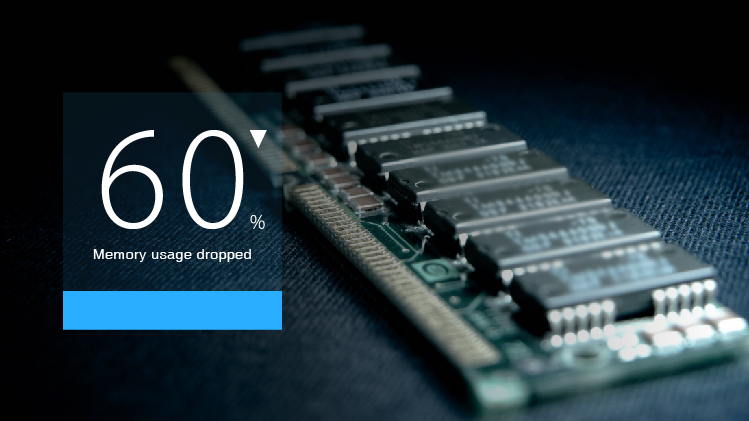 Acquisition and Experience
You can experience the charm of deepin with the time for just a cup of coffee!
Please download deepin mirror and watch video tutorial. With Deepin Boot Maker, you can easily install the system in your computer.
Official Downloads:
64bit: click to download (MD5 hash: ccb5b7e571332fbc6836feeb4eaa030e )
32bit: click to download (MD5 hash: 9885715cf93ed5331e6094a493f98619)
Other downloads (Synchronizing):
Sourceforge, MEGA, Baidu Yun, Community ISO Repository
Reminder:
The RC edition has many known problems and imperfect functions. It is not recommended to use it as main system in work environment and daily use.
Currently, you can acquire this edition by upgrading from deepin 15 Alpha 2 and deepin 15 Beta.
Please fill the "deepin 15 RC Testing Questionnaire" to improve our system.
Freedom and Sharing
deepin is an open source desktop system developed for common users. You are free to download, distribute, modify and use it.
GitCafe: https://gitcafe.com/deepin
GitHub: https://github.com/linuxdeepin
Welcome to follow us on Twitter and Facebook to acquire latest update in the first time. Also welcome to join our forum to communicate and share your joy with us.
At last, we solemnly thank those community teams and companies who have provided testing, documentation, translation and mirroring support. You have made open source better with the selfless contribution!