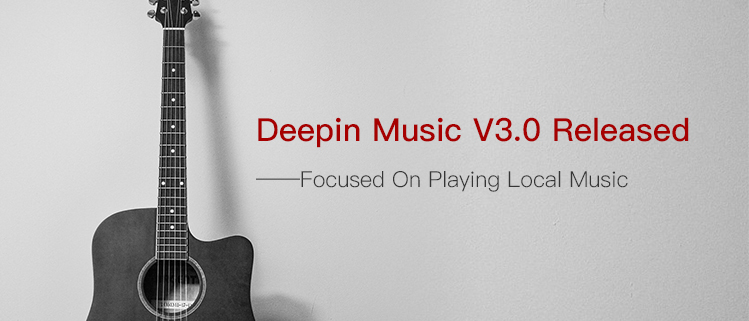 Deepin Music is a beautiful and easy to use music player developed by Deepin Team. It focused on local music playing and let you enjoy unlimited music playing!
As the system preinstalled music player, Deepin Music V3.0 has eliminated some imperfect functions, optimized its core functions and unified the UI. It has simple interface and has outstanding performance for local music playing.
Quick Scan and Easy Add
Deepin Music can do smart scan on local drives to add local music folder at background automatically. Users can also add custom local folder by clicking on "Add Music" button.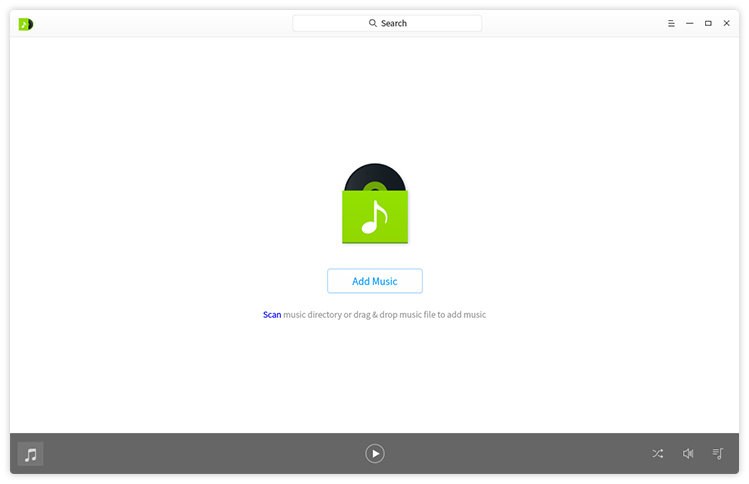 Clear and Simple with Custom Sort Order
The playlist will sort by the time it added, and will show the name, artist, album and duration of the music on the list simultaneously. Users can also choose custom sort order: by time added, by music name, by artist or by album name.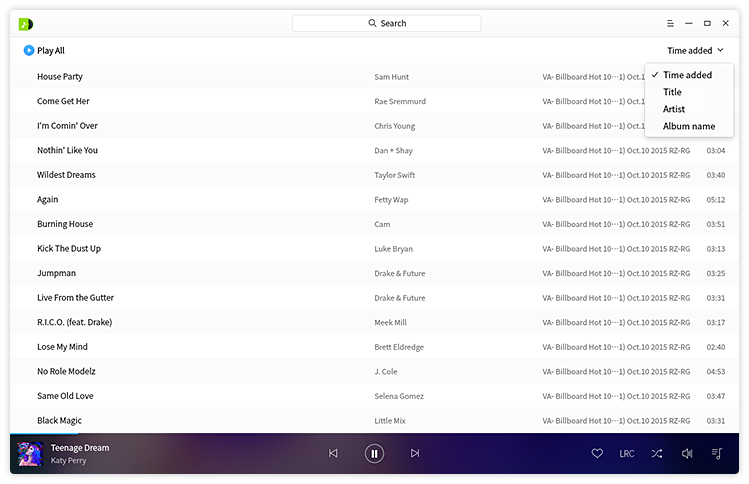 Multiple Play Mode and Customizable Playlist
Users can play current music by double clicking on the item, and can switch play mode among the 3 modes: repeat list, repeat and shuffle. At the same time, you can create your own playlist as you like.
Smart Match for Lyrics
When you added music to play, it will search, match and scrolling to display the lyrics. If there is no suitable lyrics for current music, users can also search manually, the search function will show all matched result by the music name and artist name.
Simple Light and Dark Theme
Deepin Music is using light color mode by default, users can switch to deep color mode in main menu; The lyrics interface theme will follow the music album cover's style to make the interface lively and interesting.
Deepin user can get Deepin Music V3.0 by updating & upgrading the system, or searching and downloading through Deepin Store.