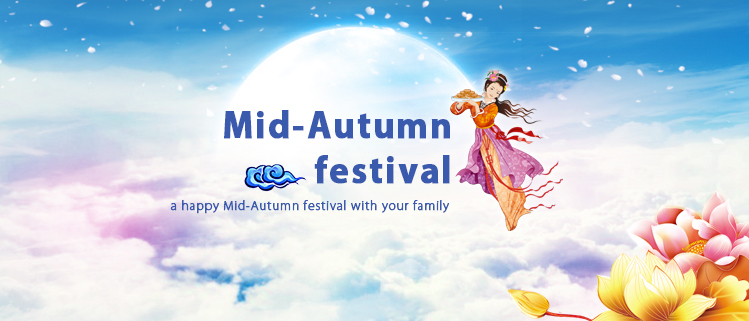 The Mid-Autumn Day comes in the cool autumn wind.
Deepin Technology team hereby wishes you all a happy Mid-Autumn Day with your family!
Friendly Reminder
Mid-Autumn Day is a traditional folk festival in East Asian culture. It originates from the celebration of a fruitful harvest, and also symbolizes family reunion.
Deepin Technology Team