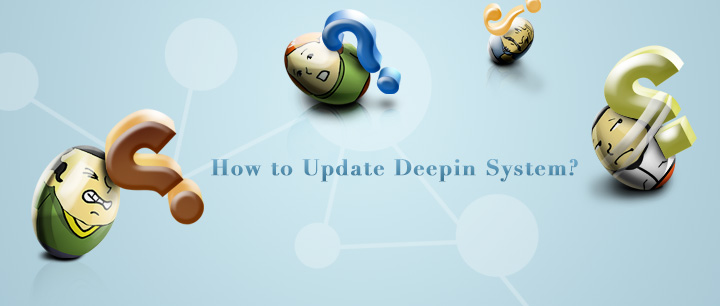 A long time ago, nearly every Linux newbie would encounter a classical problem—how to update the Linux system? What's the command used to update the Linux system?
Because at that time there generally wasn't graphics software like "Software Center" or "System Update" in the mainstream Linux systems, users could only use command to update the system. However, most Linux novices contacted with systems other than Windows for the first time, so they didn't know how to use command to update the system.
At present, it is the case that for most Linux systems, either the Software Center is installed in them, or the feature of system update comes with them, so that users can update the system easily with mouse. As a release which lays emphasis on the user experience, Deepin system was equipped with Deepin Software Center 1.0 as early as in Linux Deepin 9.12 to facilitate novices to update the system.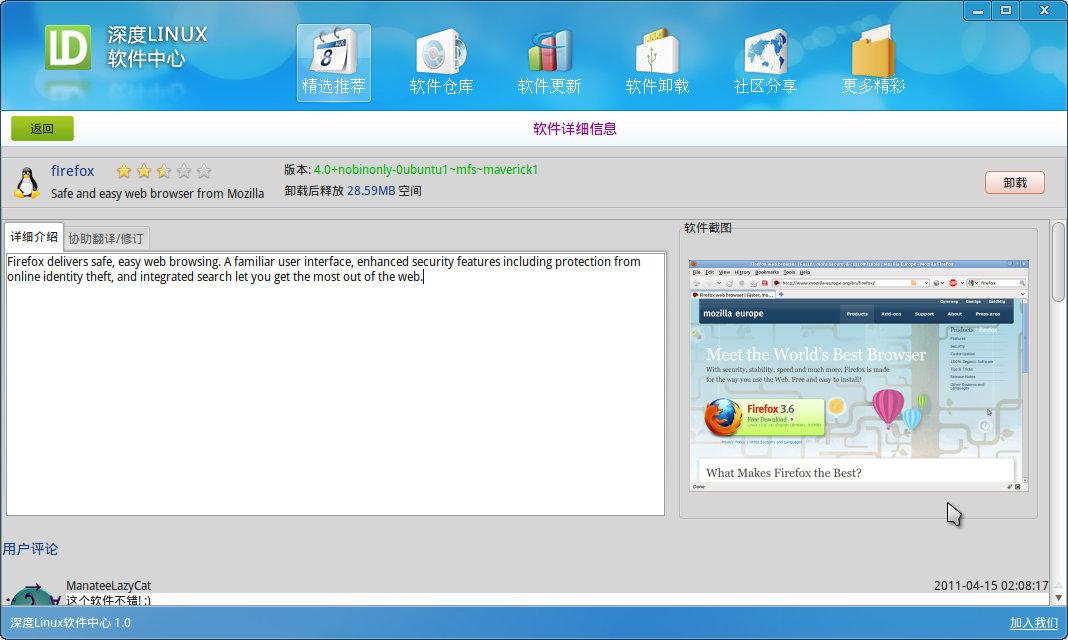 So much having been said, then how can we update Deepin system?
Method One
When you receive the system bubble which reminds that the system needs to be updated, what you only need do is to open Deepin Store (the upgraded version of Deepin Software Center) and then switch to the tab of "System Upgrade"—click on "Upgrade the Selected Software". Then system update can be done a moment later!

Of course, you can manually check for the update: Open Deepin Store, click on "Refresh Package List" at the top right corner, and then you can check for system update.
Method Two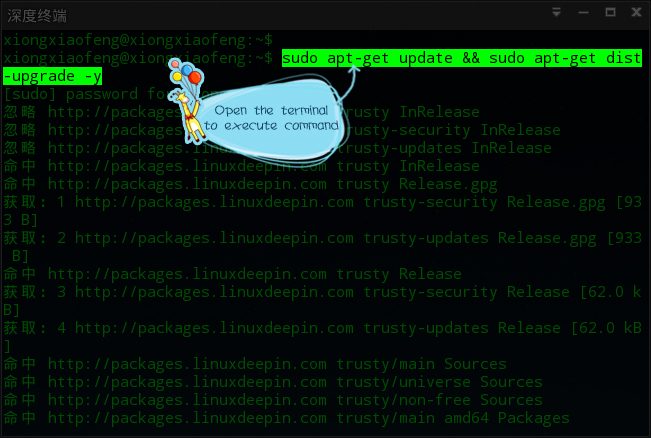 Besides the above-mentioned graphics operations, you can also use the "high-end" method of using command to update system. You need open the terminal first and type in the following command and press the "Enter" key:
sudo apt-get update && sudo apt-get dist-upgrade -y
Type in your password for deepin by touch typing and press the "Enter" key and then "System Update" can start. When the terminal output doesn't scroll any longer, system update is completed.
Outlook
The above are the two methods used to update Deepin system, but we don't think they are the best approaches, so we'll improve the interactivity of system update to make users updating system easier!
ps: If you are interested in command upgrade, you can click here.