The 19th event of INT'L SOFT CHINA (called "software expo" for short) , which is known as "the first exhibition of Chinese software" will be held from May 27 to 29 in Beijing. As a highest-level industry exchange event, the software expo this year has a larger scale and has attracted more leading IT enterprises and emerging companies at home and abroad. As the representative of the excellent Linux R&D teams in China, Wuhan Deepin Technology Co., Ltd. is very honored to be invited to participate in this exhibition.
In this exhibition, in addition to the regular technical exchanges in the industry, we will focus more on the interaction with users. We are willing to hear the voice of users. We welcome our friends who are interested in us to come to the exhibition scene and communicate with us face to face. Meanwhile, we have also prepared little gifts for you all!
About the 19th Software Expo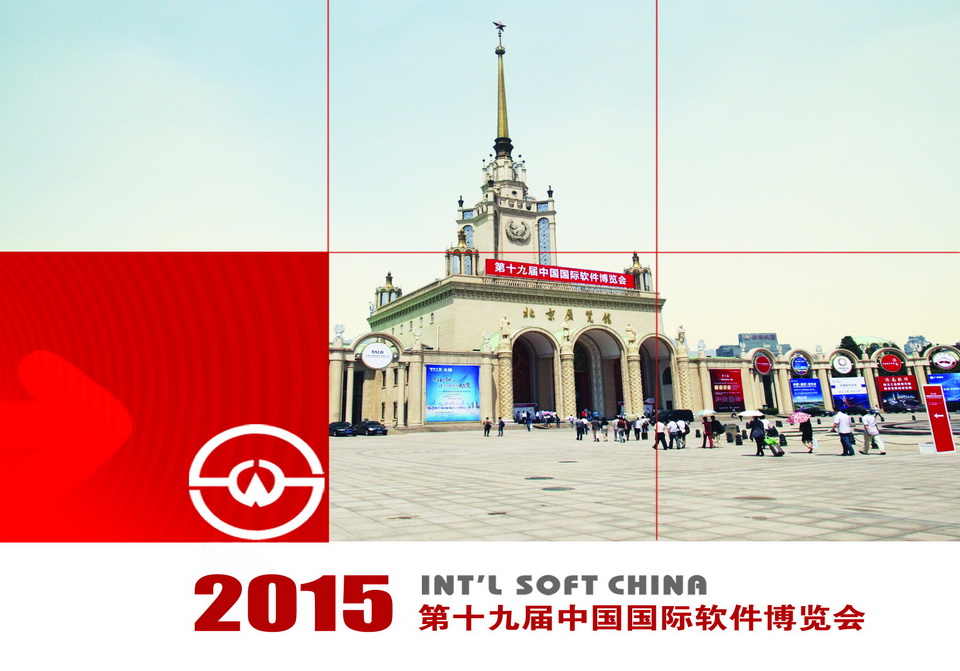 Exhibition Arrangement
Holding Time: 27~ 29 May, 2015 (Wednesday~Friday)
Venue: Beijing Exhibition Center
Sponsor: Ministry of Industry and Information Technology
Support Units: the departments in charge of software and information technology service industry in all provinces, autonomous regions, municipalities directly under the central government, cities specifically designated in the state plan and deputy provincial capital cities
Organizers: China Software Industry Association, China International Trade Center Co., LTD
Co-organizers: the software industry associations in different locations in China, China Center for Information Industry Development
Official Website: http://www.csiaexpo.com/
The Main Activity Content
With "software defining world and deep fusion of informationization and industrialization" as the theme, this software expo has invited the government leaders who have influence on the industry, the persons who have achievements in the industry and senior experts to commonly research and discuss the new strategies, ideas and initiatives of China software and information technology services for promoting information consumption, promoting economic transformation and guaranteeing information security and so on, to further play the key support role of software in social development and economic transformation.
The opening ceremony and a total of 10 forums of special topics, including the peak forums like "China Software and Information Service Development Peak Forum" and "2015 Mobile Internet Industry Innovation and Development Forum", "Finance Forum of Software Industry" will be held in this conference.