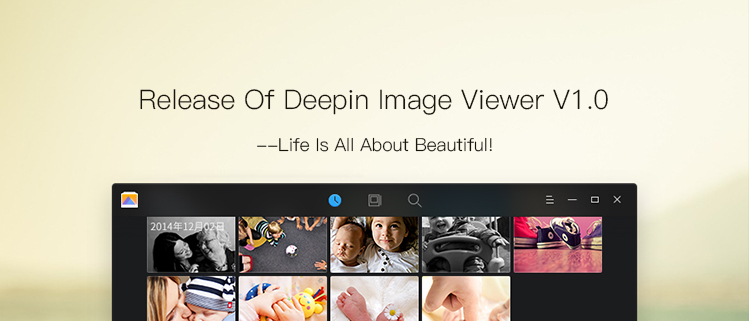 Deepin Image Viewer is an image viewing and managing application elaborately crafted by Deepin Technology. It is fashion and smooth, supports many image formats. With the image management feature of Deepin Image Viewer, you can arrange images in the Timeline by date, also, you can add images to My favorites or other albums, to present well-organized images.
Black Theme for Focused Viewing
Deepin Image Viewer has adopted black theme, so the color of the frame will not affect you and allow you to focus on the image itself.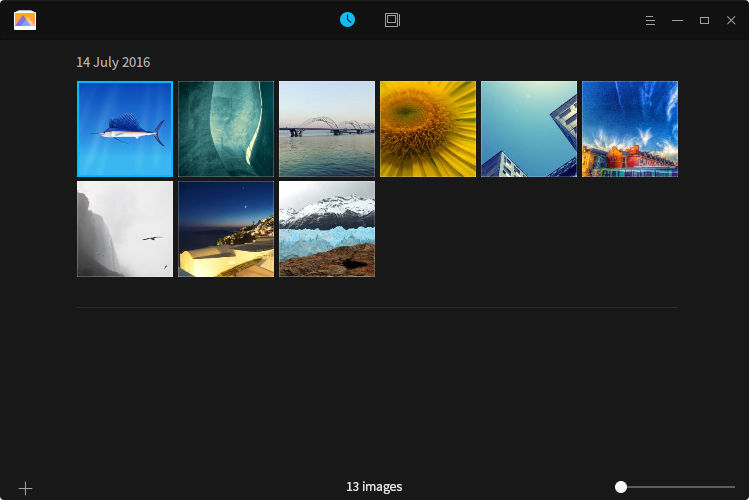 Multiple View for One Image
Different ways to view images, enjoy the beauty in the image with fullscreen, rotation, slideshow and other visual angles.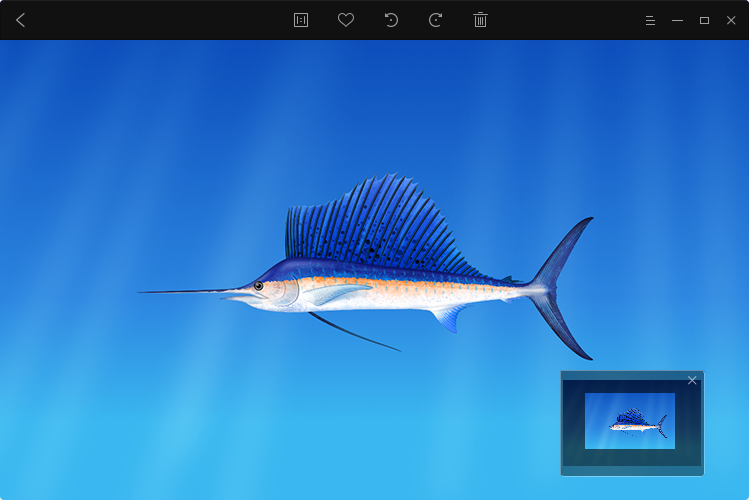 Thoughtful Operation & Multiple Formats
Deepin Image Viewer, is featured with one-click to add image to favorites, fast image locating, thumbnail to wallpaper within no time, and exporting images to required format.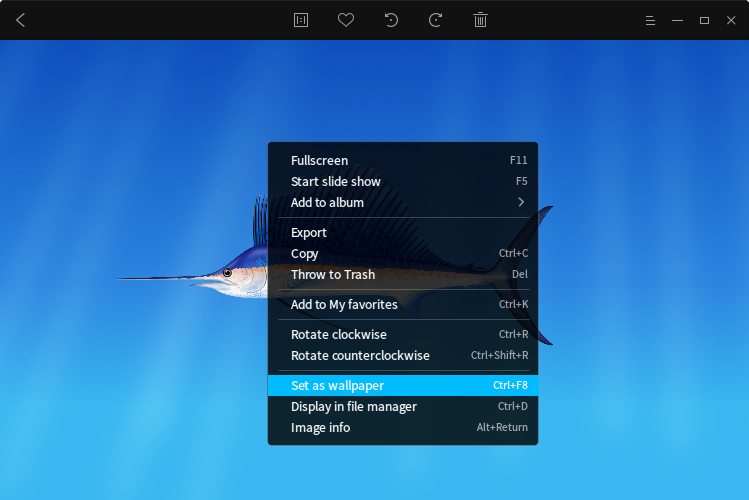 Exclusive Album of Love
When you open every album that recorded wonderful moments of growing up and life, it always brings back good memories.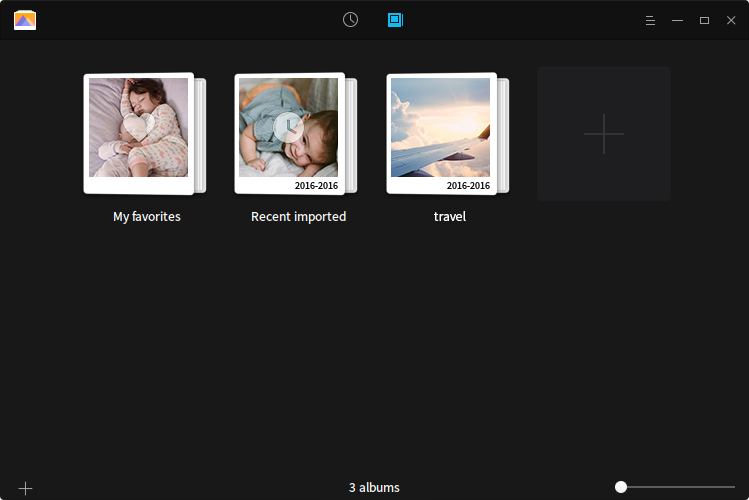 PS: deepin user can update & upgrade through Deepin Store or Control Center. more practical and thoughtful functions of image viewer are on the way, stay tuned!