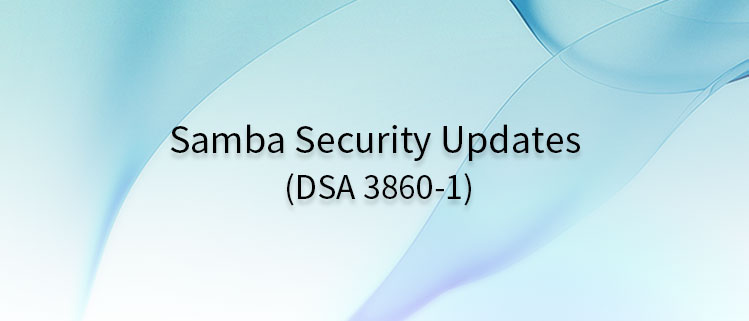 Vulnerability Overview
DSA-3860-1 samba -- security update
Security database information:
CVE-2017-7494:steelo discovered a remote code execution vulnerability in Samba, a SMB/CIFS file, print, and login server for Unix. A malicious client with access to a writable share, can take advantage of this flaw by uploading a shared library and then cause the server to load and execute it.
Fixing Status
The problems of samba have been fixed in version 2:4.5.8+dfsg-2.
Please update to the latest version of deepin to get these patches.