Not long ago we announced the news on revision of the new deepin official website and uncovered the first layer of the mystery veil of the new official website, which aroused a lively discussion. So today please join us to explore more details of our new official website. The much anticipated new forum is about to meet with you all!
Generally speaking, the overall design of the new official website is simpler, deeply interpreting the spirit of the "Picture Era" and showing products with clear and visualized pictures and concise text, which lets visitors quickly appreciate the charm of deepin. The sub-pages of our new official website mainly include the four parts— Home, Product, Download and Community.
Content on Sub-pages Being Fully Simplified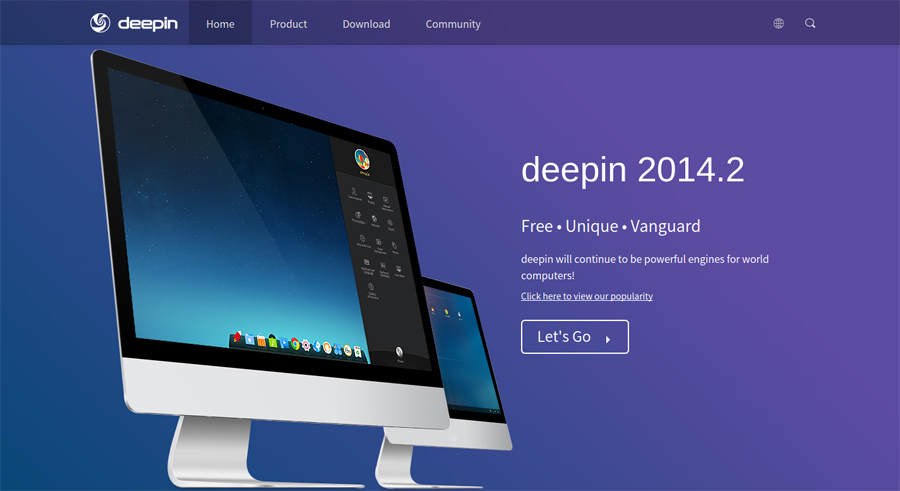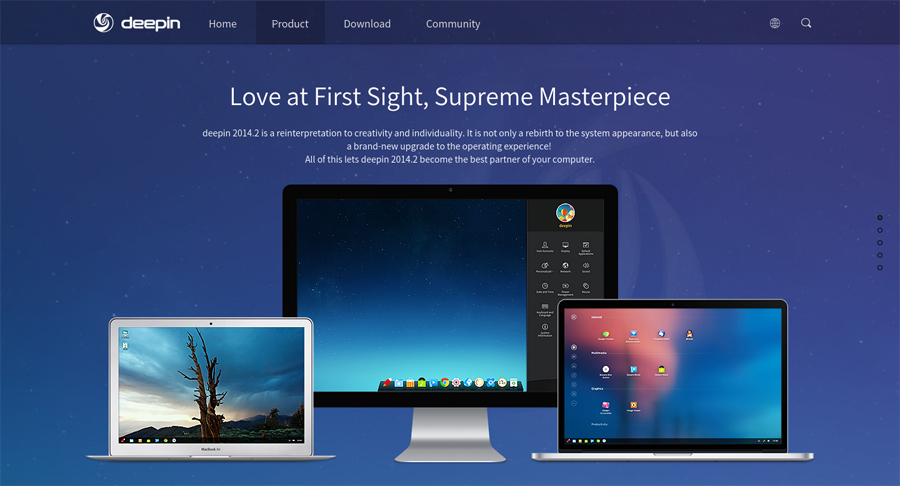 The content on each sub-page is simplified and optimized. For example, on "Download" page, the download process is simplified, and the video installation tutorial is on it, which is very straightforward and easy to use.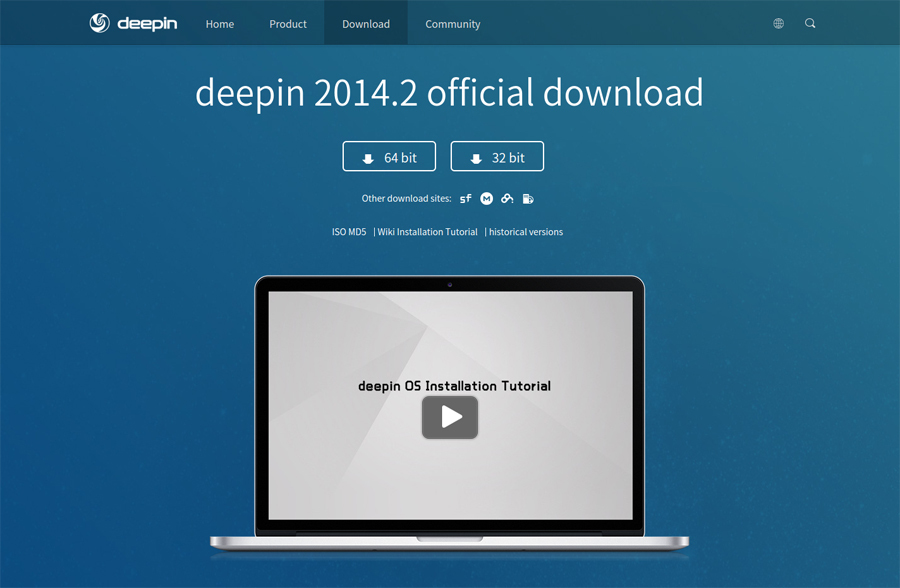 Makeover of Community Forum
Revision of the community site is a highlight. We have conducted a great structure adjustment, changing the back-office system of the forum from the original PhpBB into Discuz. Therefore, the functions of the new forum will be more perfect, the operating experience will be better and the visit to the forum with mobile phones will be so easy!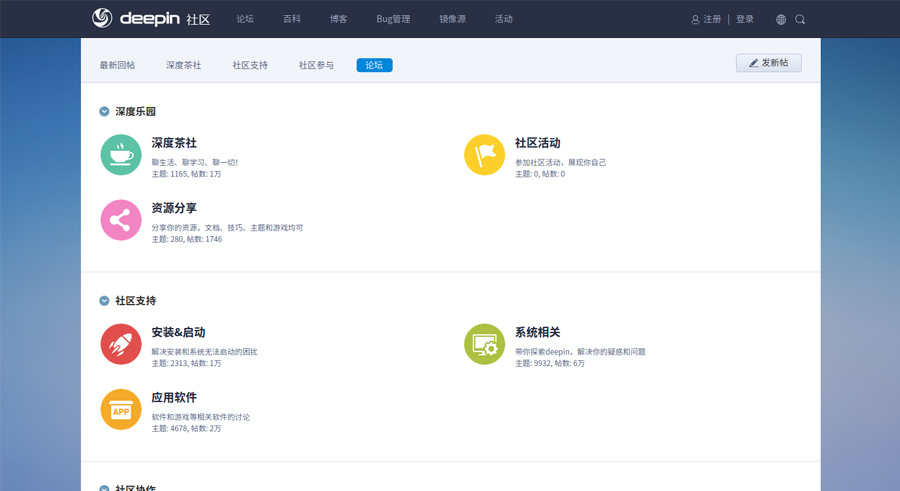 Moreover, the expression package is added in the new forum. And the third-party login and the filtering optimization and so on will be supported in the future.
Details on Sub-pages Being Optimized Again
The original Wiki, Mirror and other pages are also revised and optimized: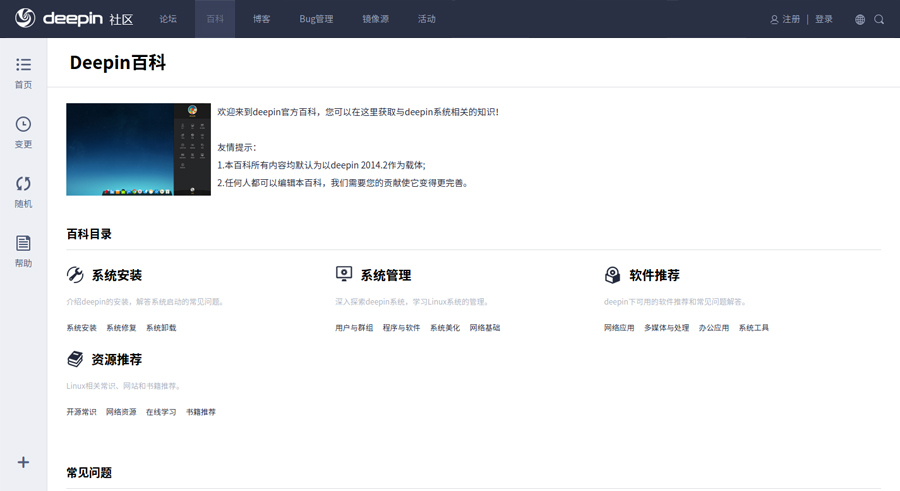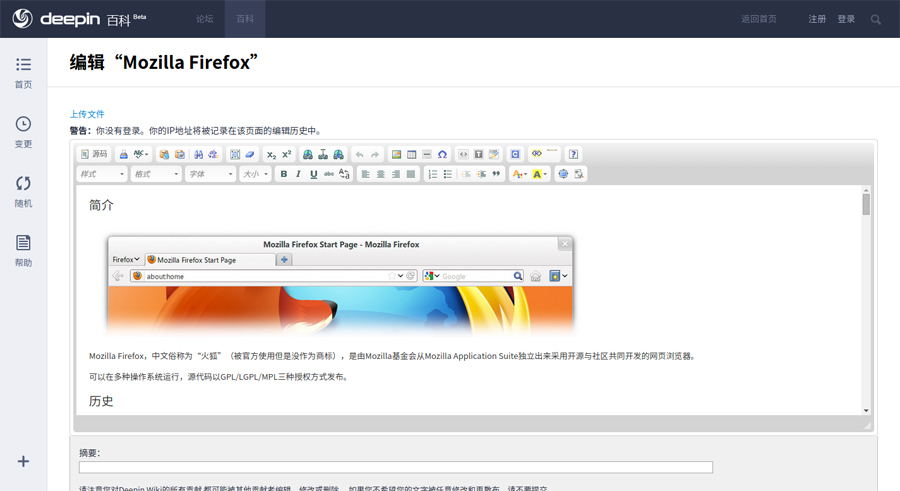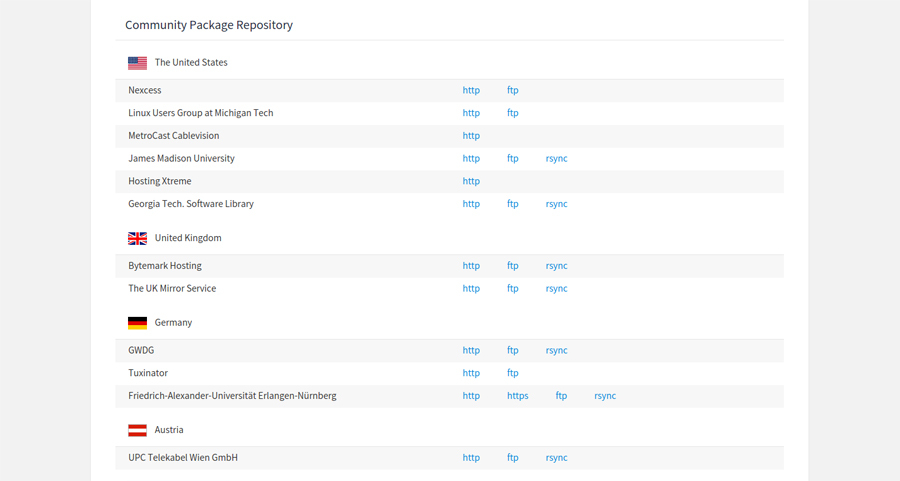 In addition, the introduction of deepin corporation and other information can be directly accessed at the bottom of the site, which is apprehended at a glance. You no longer need to find the contact way everywhere.
Don't worry, our small partners. Currently we are doing the end work of revising the official website, and we will release our new official website and the Beta version of the forum in April. We welcome your valuable comments and suggestions. Let's work together to make deepin go forward more stably and wonderfully step by step!
Related: To Uncover Layers of Veil of New deepin Official Website (1) >>