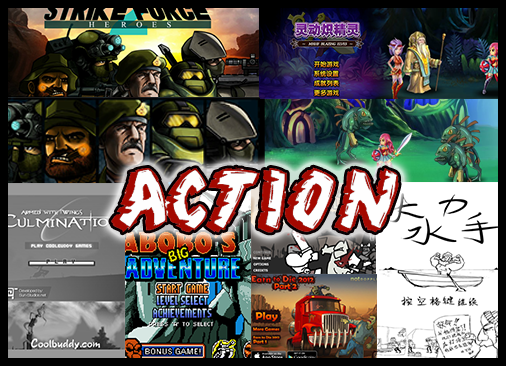 A new topic has been included in the Deepin Game Center: Games for the brave.
Earn to Die 2012: Part 2
The zombies are back! Unlock and upgrade vehicles as you drive your way through countless zombie hordes.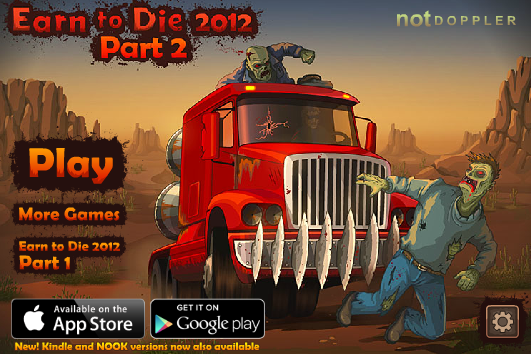 Abobo's Big Adventure
Abobo's Big Adventure is a parody game which pays tribute to the 8-bit glory days of the Nintendo Entertainment System (NES). Abobo's son has been kidnapped and now it's up to you to help Abobo fight his way through some of the greatest NES games of all time in order to rescue him.

Brawlin' Sailor
Brawl your way through tons of nasty pirates to save princesses!
Strike Force Heroes 2
Customize your soldiers with thousands of weapons, armor and upgrades in this epic action-packed shooter.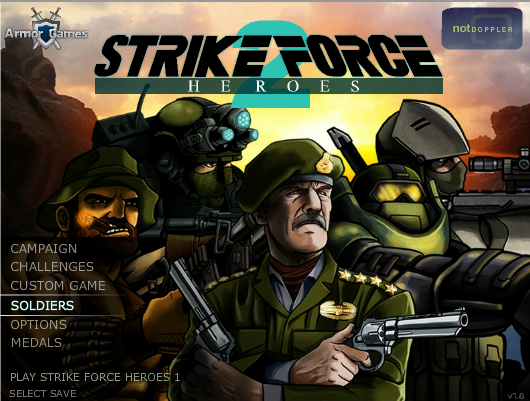 Armed with Wings Culmination
Armed with Wings is the fourth part of an action platformer series. Here you are the last hero, who is seeking revenge against the evil Vandheer Lorde and his army. Go on your culmination round, overcome obstacles and kill your enemies to free the world. Enjoy Armed with Wings Culmination.
Barbarian Onslaught: The Secret of Steel
A young barbarian sets out on a quest to find the legendary Secret of Steel...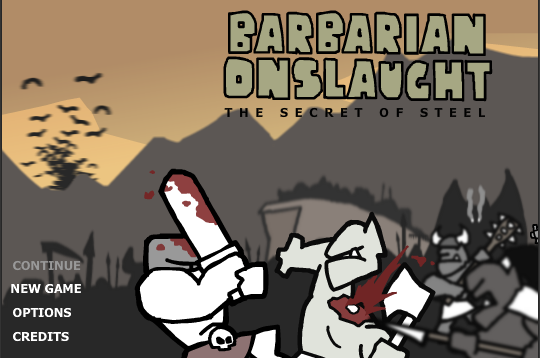 Mhhf Blazing Elves
You take control of a fire elf named Blazing who is entrusted with looking after the magic source in Angelis from the King or darkness Ora who wants to try and steal the magic source. In this action filled side scrolling adventure you will use Blazing's magic fighting skills to destroy many monsters in your quest to protect the magic source and the world.