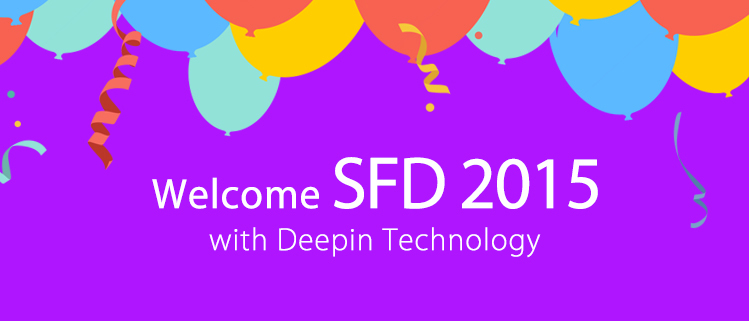 Note: The application is currently limited to Chinese mainland.
Software Freedom Day (SFD for short) is a global activity joined by common people to promote open source software. The worldwide open source teams will organize varied activities to celebrate on that day.
The celebrating activity is scheduled on the third Saturday in September each year. Software Freedom Day in this year is on September 19th.
This year, we will continue to support celebrating activities on Software Freedom Day around the country. Welcome universities and communities to contact us and we will sponsor beautiful gifts after received your clear and concise activity plannings.
Application Time: September 1 - September 13 (according to email sending date)
Contact Email: support@linuxdeepin.com
Email Template
Email Title: Gift Sponsorship Application of Software Freedom Day 2015 Activities

Activity Planning
Organizer:
Time:
Location:
Contents:
Participants:
Number of participants:
Activity website:

Mailing information
Name:
Tel:
Address:
Deepin Technology Team