Our T-shirt for deepin fans is fresh out! Does it look cool?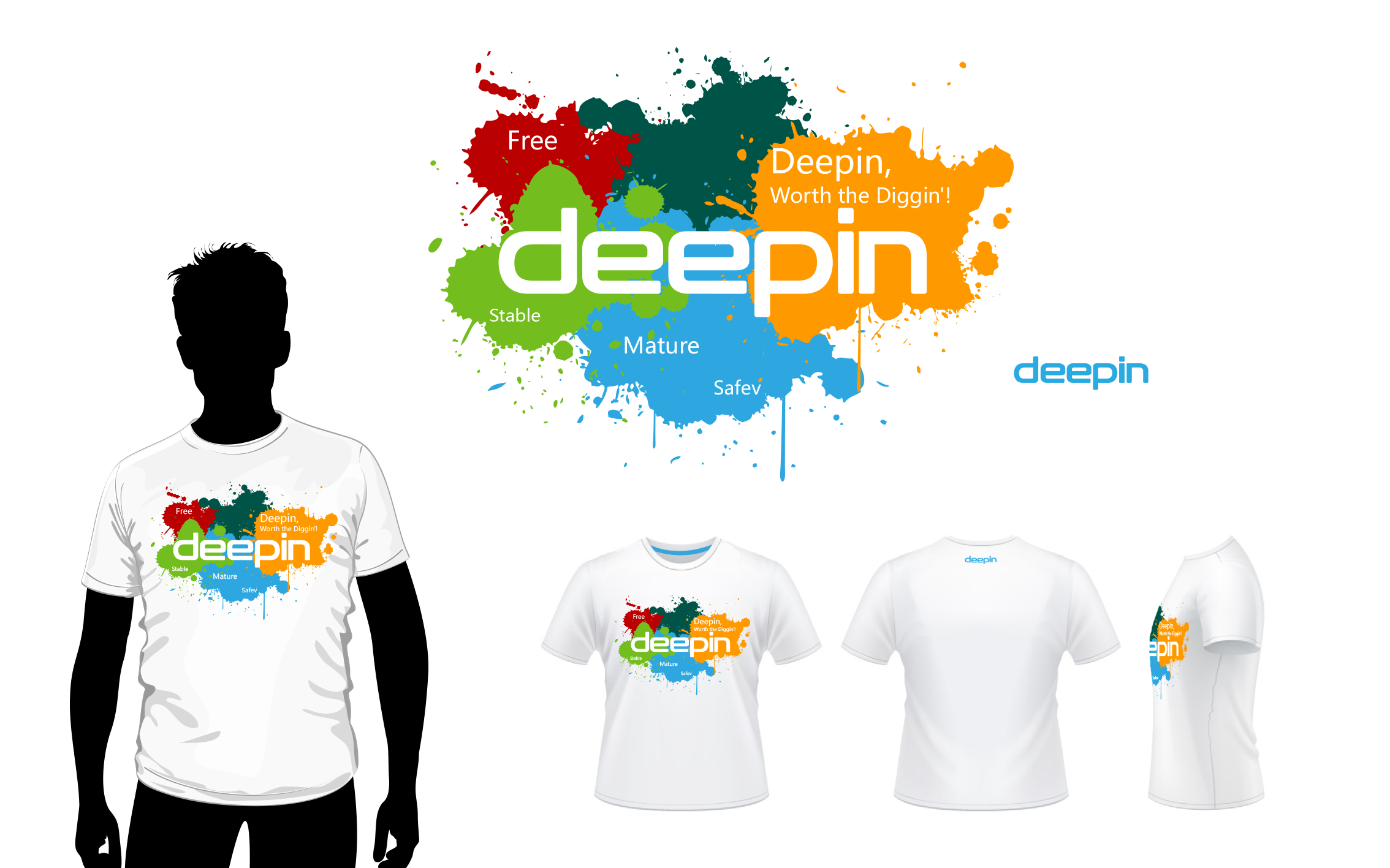 You are welcome to download the source file for customization.
In addition, we will provide the design of a complete set of customized products, including a mug, a tote bag, a key ring and others in the near future. Please wait!