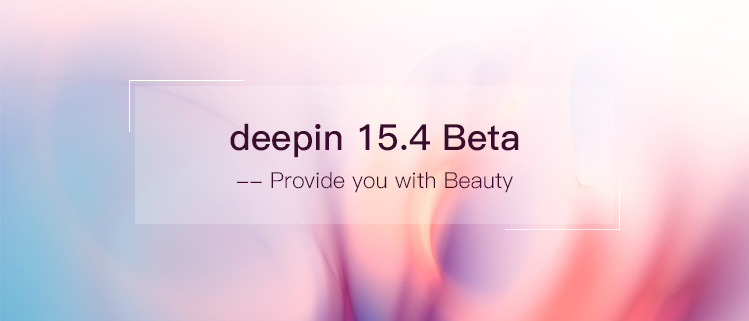 deepin is a Linux distribution devoted to provide beautiful, easy to use, safe and reliable system for global users.
deepin 15.4 Beta has the newly designed Control Center, and it installed a series of Deepin Original Applications. It is easy to use with great beauty and has improved the user experience a lot. Besides, the kernel version has been upgraded to the latest stable version, it has improved the stability and compatibility. Due to the active feedback from alpha test users, deepin 15.4 beta has an outstanding improvement on completeness and compatibility.
Now let's view some of the concerned changes!
New Control Center Makes it So Easy for Settings
The control center has rewritten and redesigned, it has weather, notifications and convenient operations, etc. in homepage and it becomes easy to change the settings, and it makes more perfect for the system with brand new interaction and design.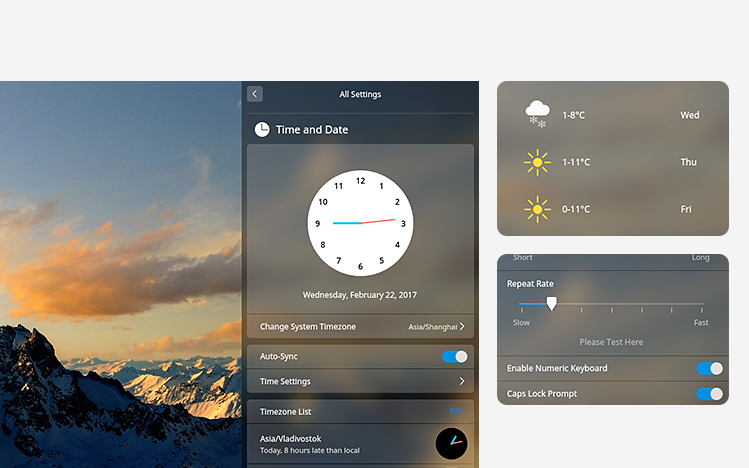 Brand New Installation Interface to Enjoy in a Cup of Tea Time
We have integrated the new Deepin Installer 2.0 with brand new install interface, smart detection for installation,helpful tips and scan QR code to feedback to let you enjoy the installation process.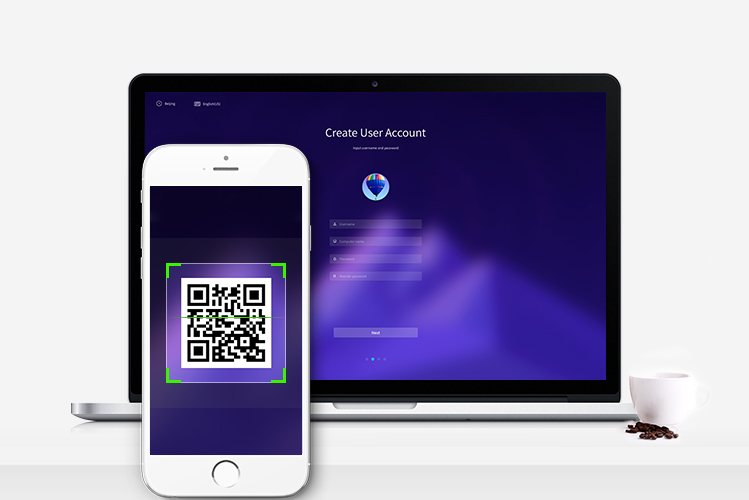 Upgrade the Kernel to Get More Support
We upgrade the kernel to the latest 4.9.8 version to get stability and compatibility; It has more drivers and hardware support to satisfy the Intel 6th/7th gen CPUs.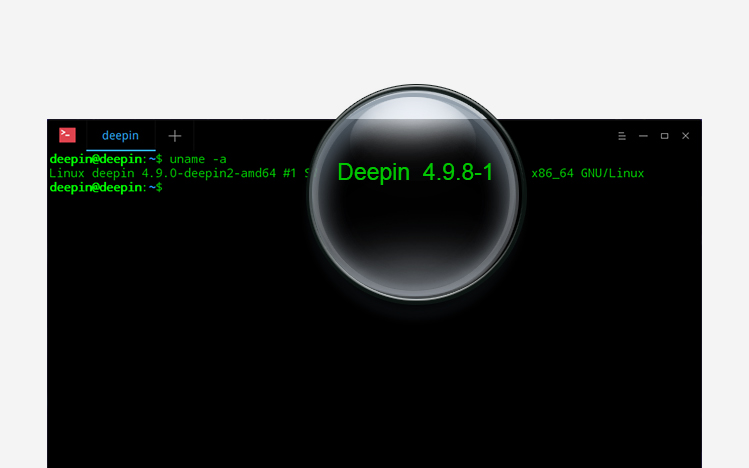 Redraw the Symbol Fonts to Say Goodbye for Popup Hints
We have redrawn and integrated MT Extra and webdings symbol font for WPS to let you enjoy the editing process without worrying about the popup hints for fonts.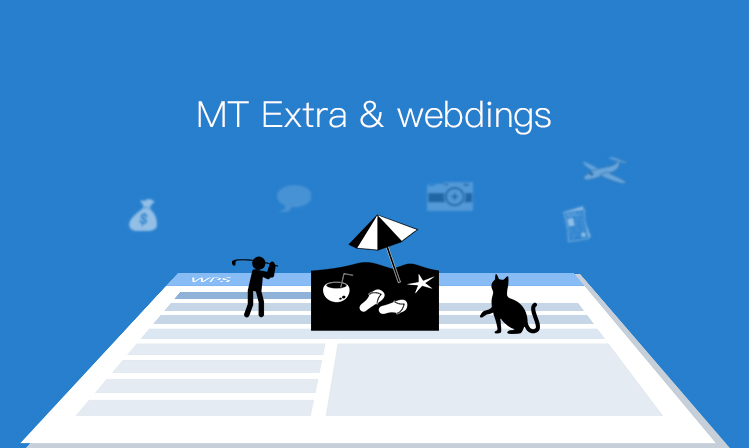 We Concerned About User Feedback
At the same time, we have added some tiny and elegant functions, optimized and unified the style for the system, detailed are:
Added multi-touch support(4 fingers, 5 fingers for part of the devices) for touchpad;
Added quick access bar at the bottom of the homepage of the control center;
Added function for recording/setting Numlock status;
Added navigation module for Control Center;
Added blur effects for opened windows effects;
Added proxy settings for Control Center;
Unified the interface of message management, dialog and notification box for Control Center;
Optimized TTY mode and set the default language as English;
Optimized the scrolling effects for Control Center;
Optimized window manager V2.0 to make the animation more accurate and smooth;
Upgrade Deepin Boot Maker to latest version;
Upgrade QQ to latest version;
Update the icon style for OSD;
Fixed the issue that the weather always shows "Wuhan";
Fixed the issue that it does not try to get the latest weather automatically;
Fixed memory leak issues;
Fixed the bug that genymotion cannot load virtual machine;
Fixed the bug that failed to connect to Wi-Fi network in dock;
Fixed problems in alpha test and user reported problems;
Please download deepin mirror and watch video tutorial. With Deepin Boot Maker, you can easily install the system in your computer.
Official Downloads:
64bit: click to download (MD5 hash: e679dc41a0220566e763e116fdf4fd3a)
deepin 15.4 will not provide 32 bit ISO image for community versions, etc. If you need to get them or ask for commercial support, please send email to tech@deepin.com.
Other downloads:
Reminder:
The Beta edition has many known problems and imperfect functions. It is not recommended to use it as main system in work environment and daily use.
Please fill the "deepin 15.4 Beta Testing Questionnaire"  to improve our system in 2017/02/27~2017/03/13.
Open Source to Share Joy
deepin is an open source desktop system developed for common users. You are free to download, distribute, modify and use it.
GitHub: https://github.com/linuxdeepin
Welcome to follow us on Twitter and Facebook to acquire latest update in the first time. Also welcome to join our forum to communicate and share your joy with us.
At last, we solemnly thank those community teams and companies who have provided testing, documentation, translation and mirroring support. You have made open source better with the selfless contribution!