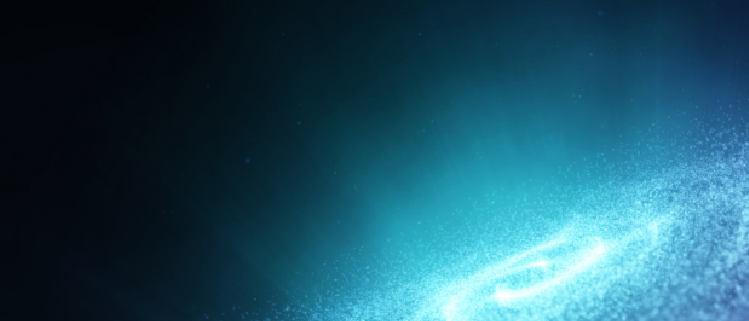 Recently, there is saying that Linux Deepin is spyware. The logic is that Deepin has cnzz.com links in its website and Appstore, and since cnzz will collect some client information in the browser, thus Linux Deepin is spyware. It is really a serious problem, since nobody wants to have his/her private information leaked, as in the Facebook event.
Deepin has to inform all those interested that our Appstore backend is a website and cnzz is a famous internet statistics analysis service provider that collects website anonymous usage information such as browser user agents, resolution, etc. and which is just a same product as Google Analytics. Deepin uses cnzz to collect website access information and so to know how to improve our website experience and detect website problems. No private information can be collected this way just by the data above mentioned.
We hope this clarifies the spyware thing above and make the promise again that Deepin has not collected user private information in the past and will not collect user private information in the future.
Enjoy Linux Deepin~
reference link: https://www.crunchbase.com/organization/cnzz